ArtsyFartsyLand
"I tell you, we are here on earth to just fart around,
and don't let anybody tell you different." Kurt Vonnegut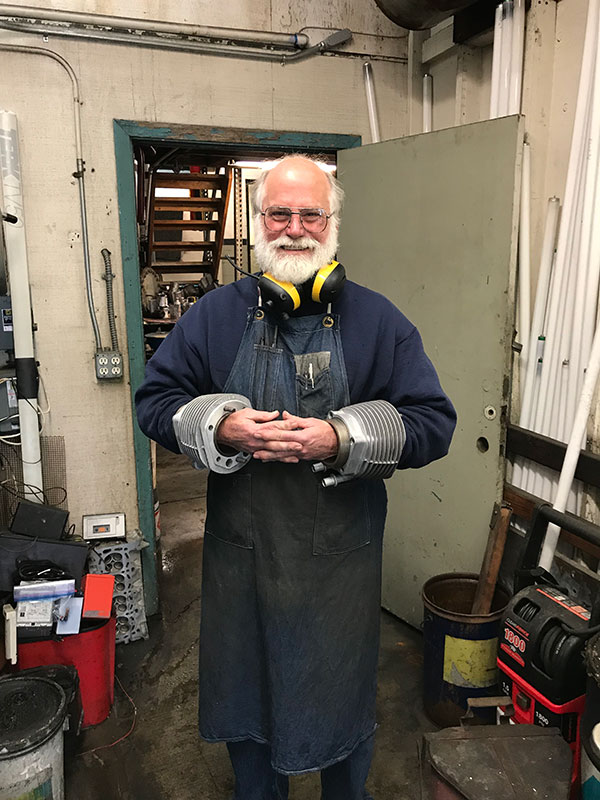 Dare To Be Dumb
Motor Mike exhibits the perfect fashion statement for times of stress...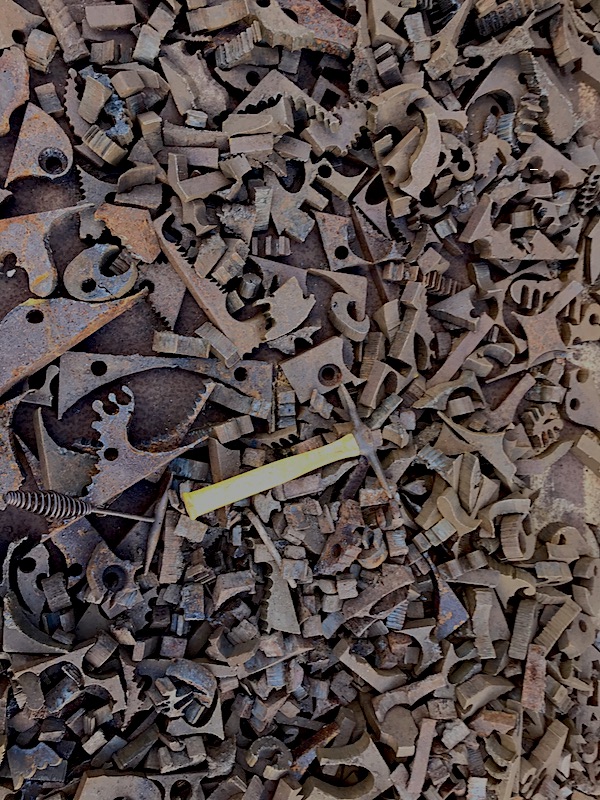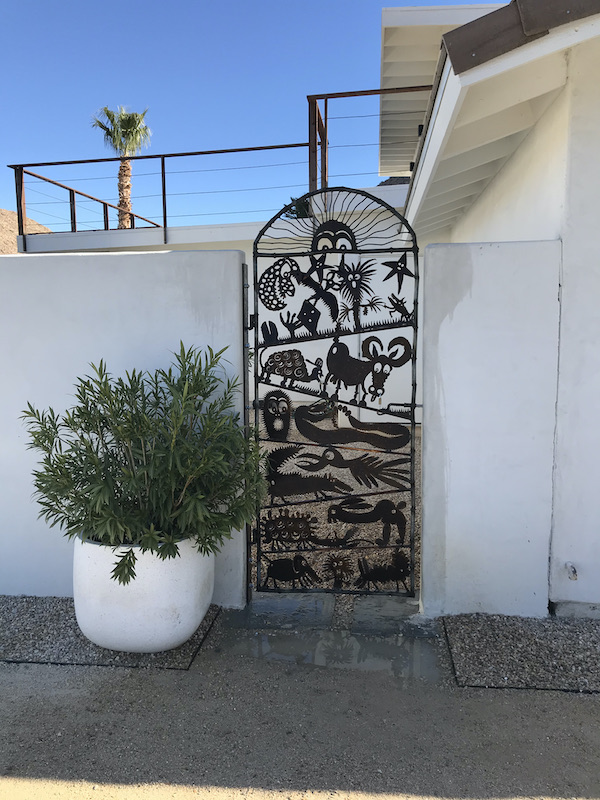 A poem gate to the desert varmints of The Mojave Desert - 2021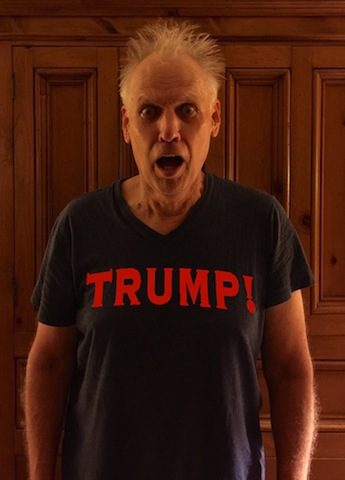 We have dared to be dumb
While Jim Hardy awakes to a New World Odor
on Wednesday morning, November 8, 2016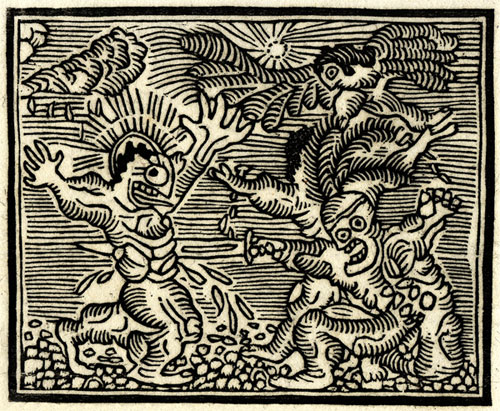 Farting around cutting wood in 1968, when I felt really wanted.
And below, four beauteous whoreseys created in 2020 here in Oakland, California.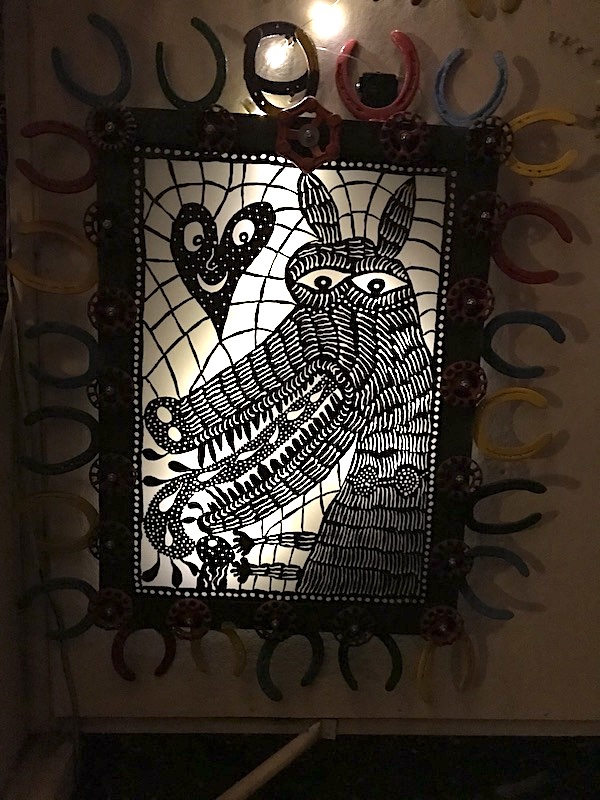 Pracilla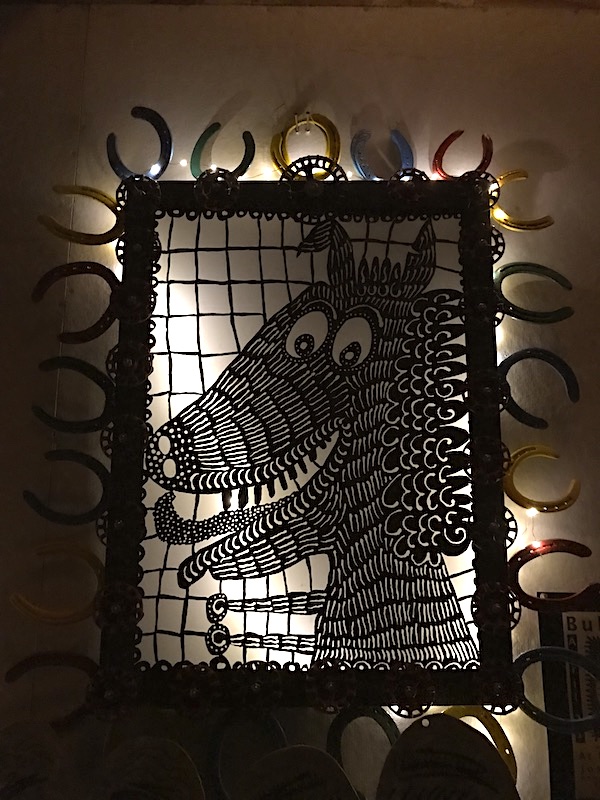 Wanda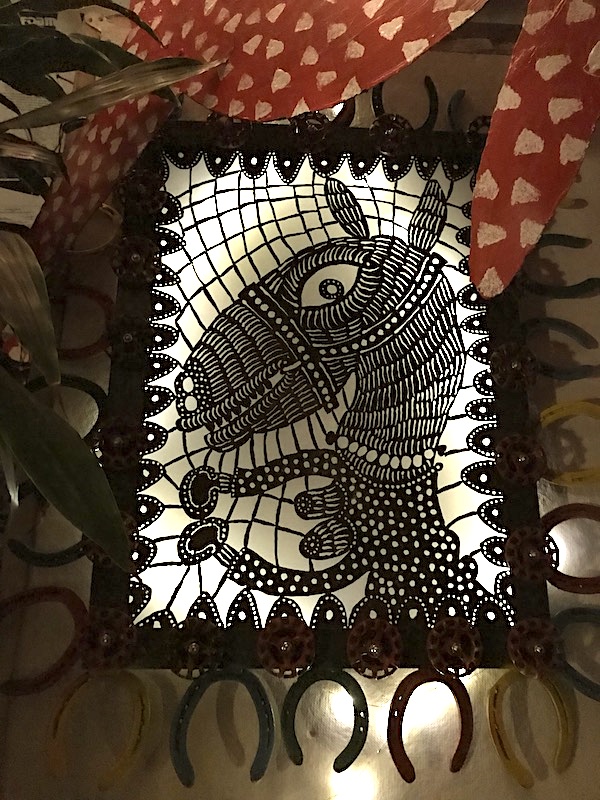 Salada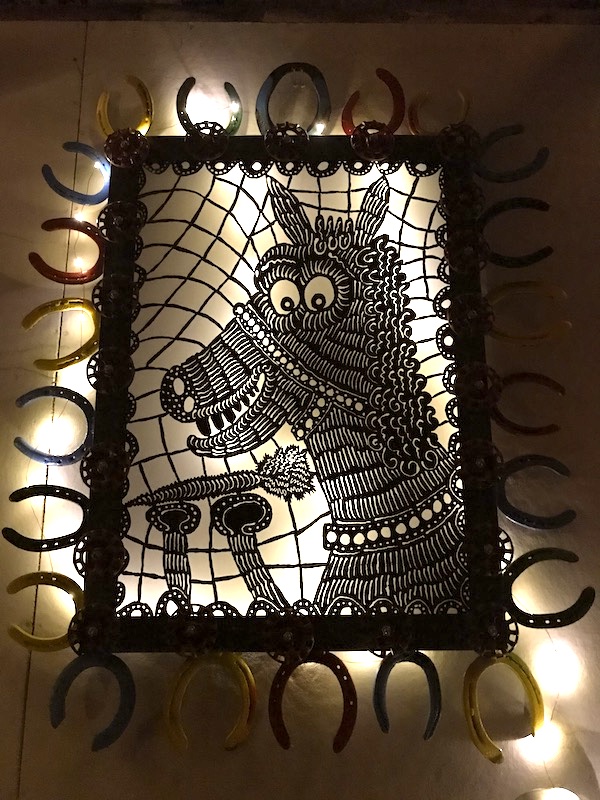 Bolinda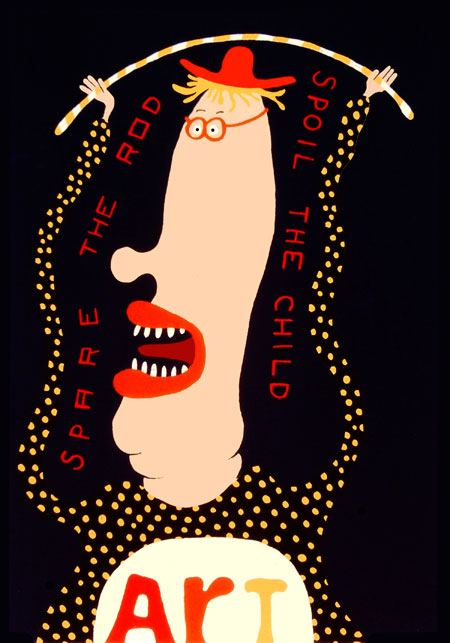 No farting around here! 1973, enamel silk screen on board.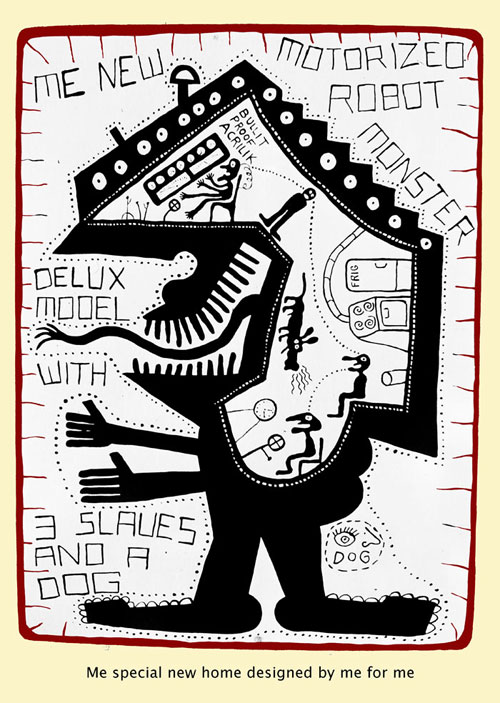 Enamel silk screen from 1973. Farting around with homeland security.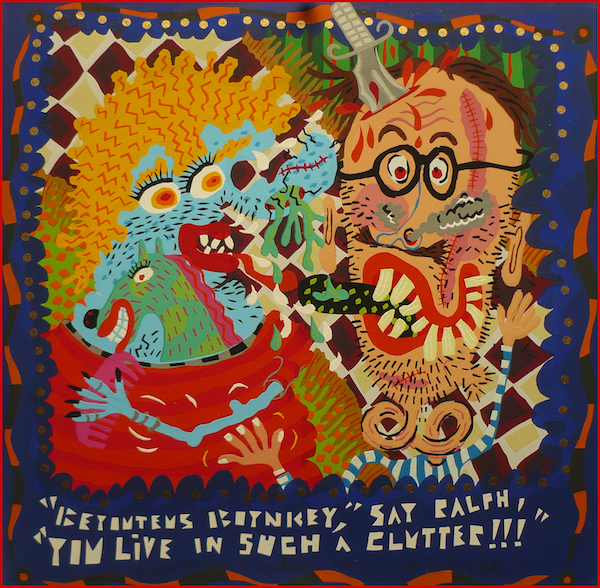 1975 news print paper stencil and poster ink silk screen, 8" x 8"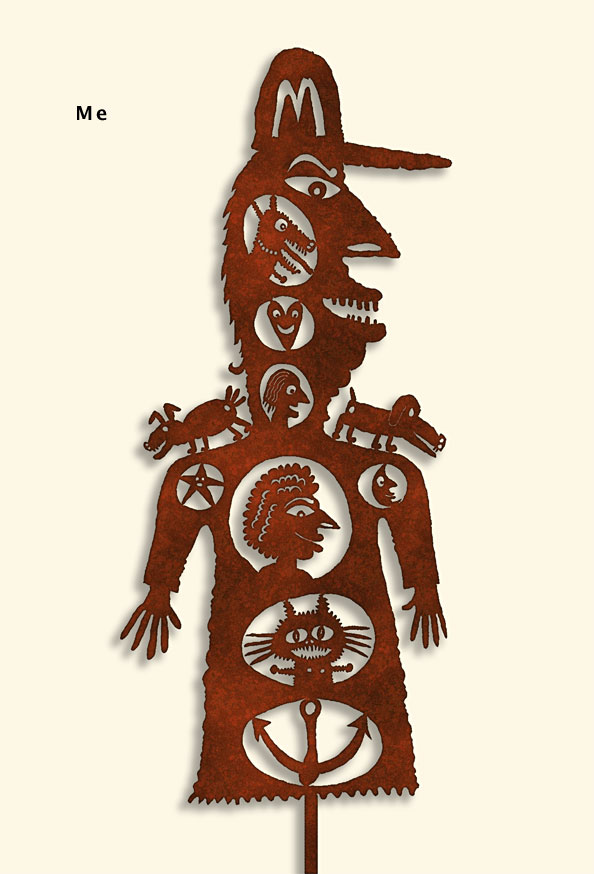 Farting around with cut steel in 2015, above, and in 2016, below.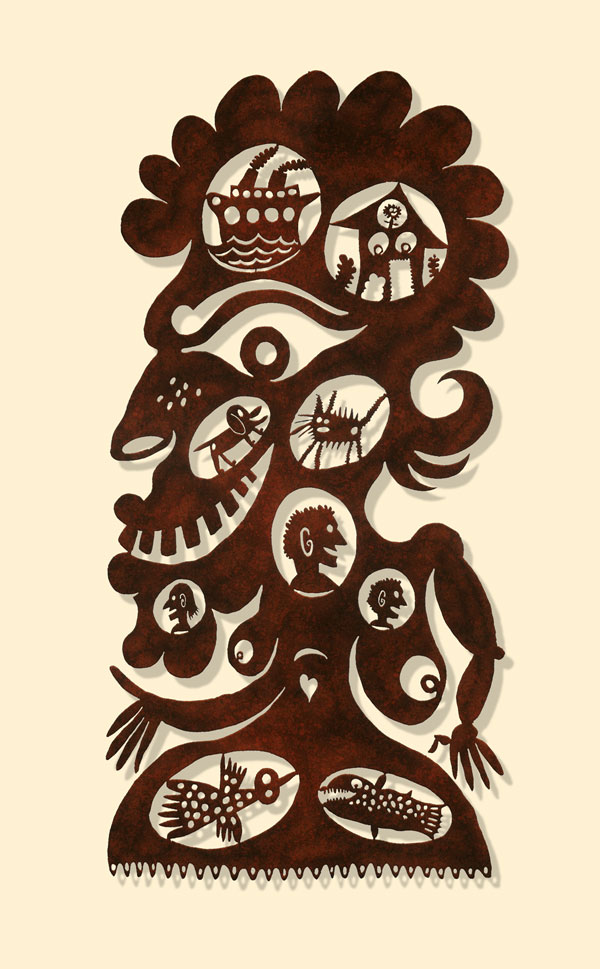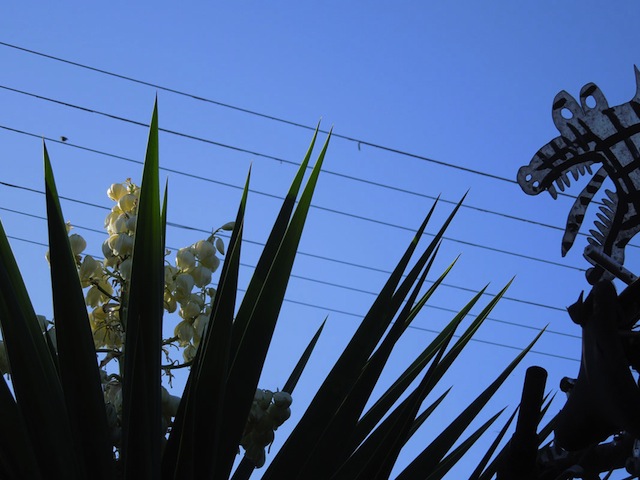 YumYum the Yucca Tree. Fall at Fart Around Central in California.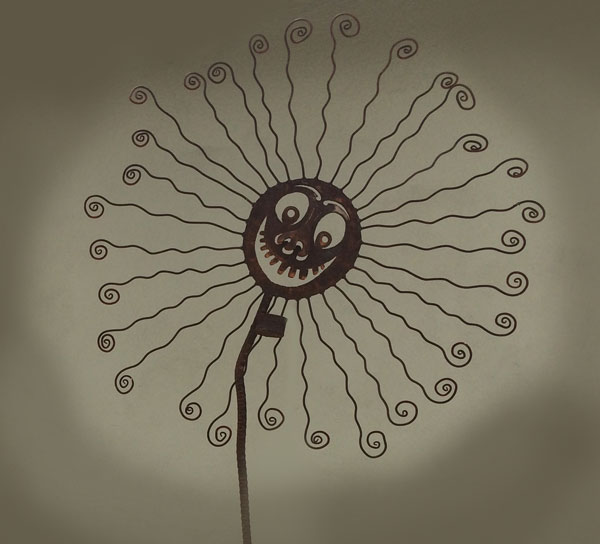 "Ha!", says Ms. Sun, farting around down there in Joshua Tree, California.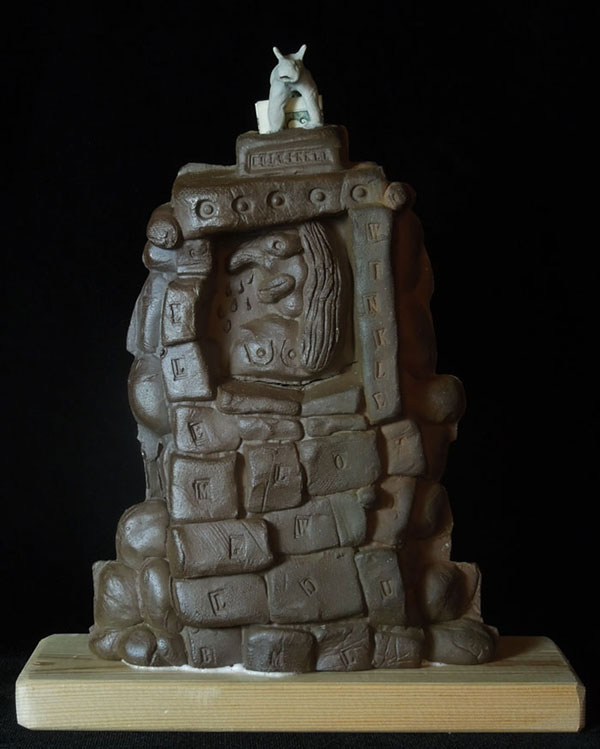 Farting around for the San Francisco Jewish Museum in 2014.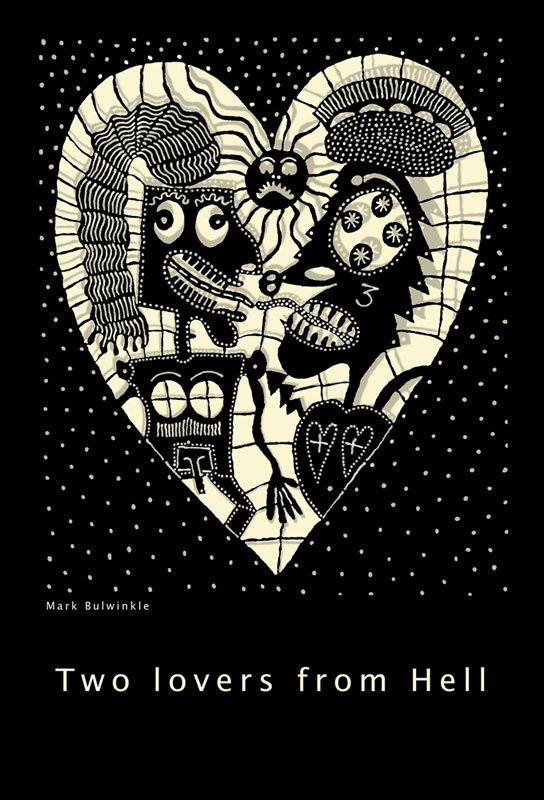 (Above) Lovers farting around in flame cut sheet steel in 1987.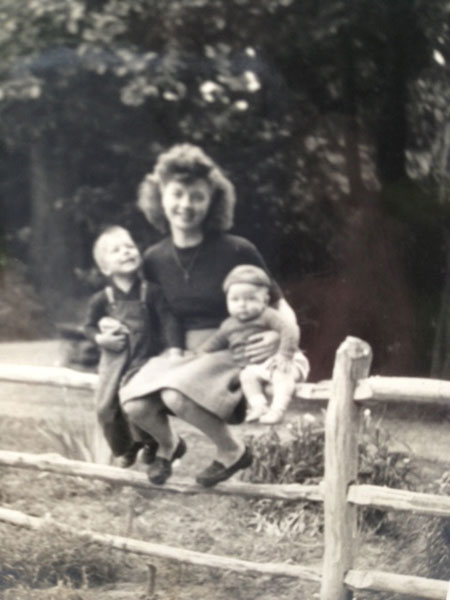 My big brother George, Mom, and me just farting around in 1947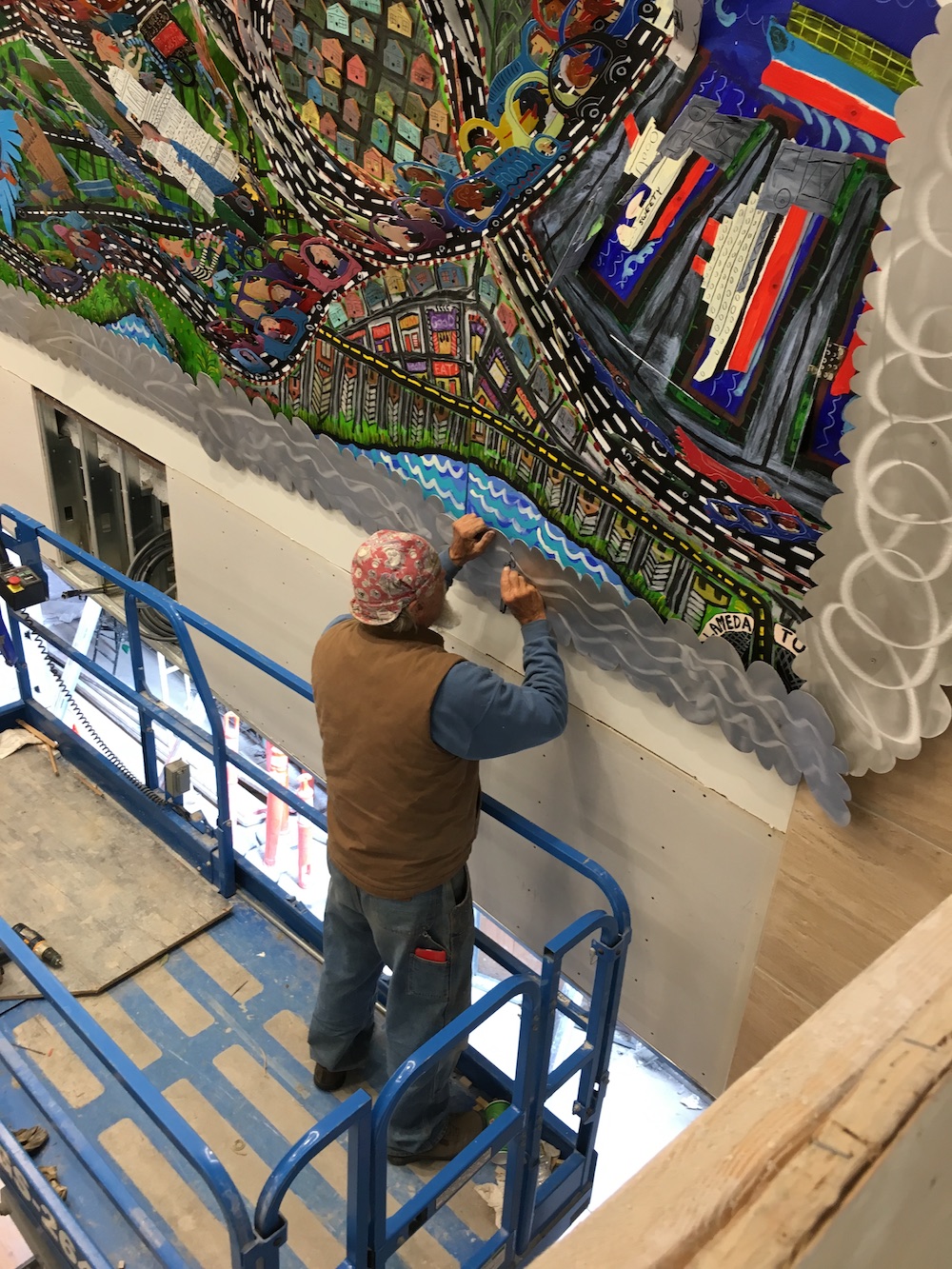 I dedicate my latest painting to my big brother, George. After all, he was the best artist.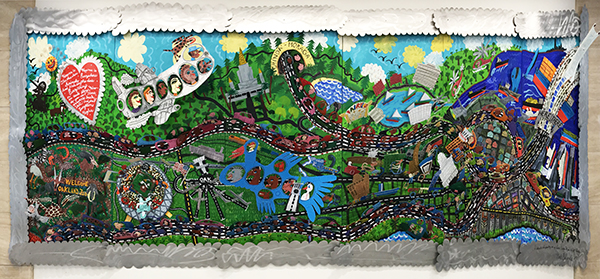 27 feet of some major farting around. "My Song of Oakland." 2018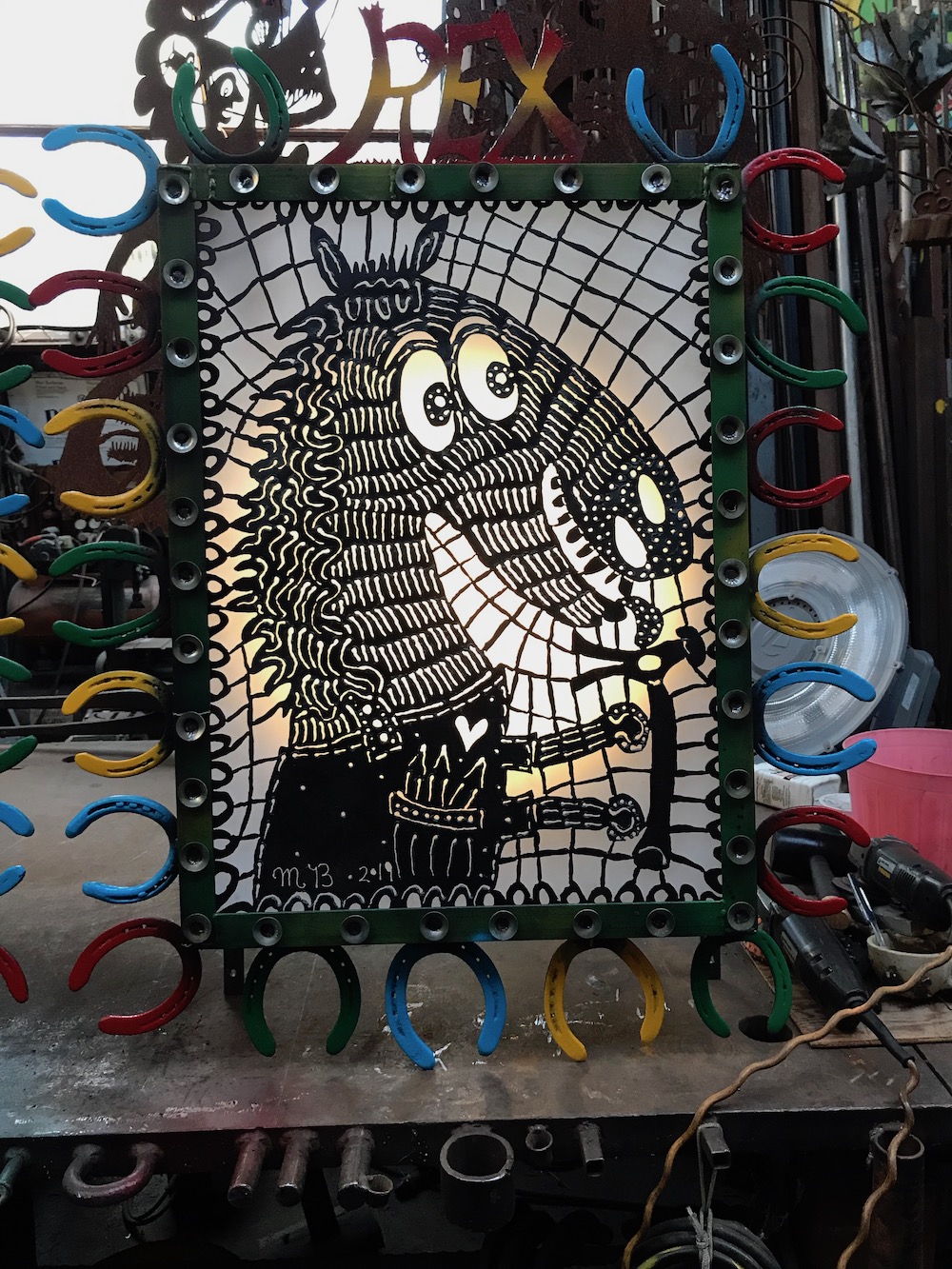 Sarah and Rex, the proprietors of the Country Kitchen in Joshua Tree, California.