All images are hand cut from flattened steel
soup cans rescued from a local restaurant.
From the eye through the heart to the hand
these tin can cutouts are all created by me
with my trusty oxyacetalene torch, Old Faithful.
Many images are still available for $175.00 each
mailed from Bulwinkleland to your home.
Contact me at Contact Me on the home page
about ordering multiple tin can cutouts.
The number beneath each image refers to
that piece. Thank you for looking.
- Mark Bulwinkle -
Pay Pal accepted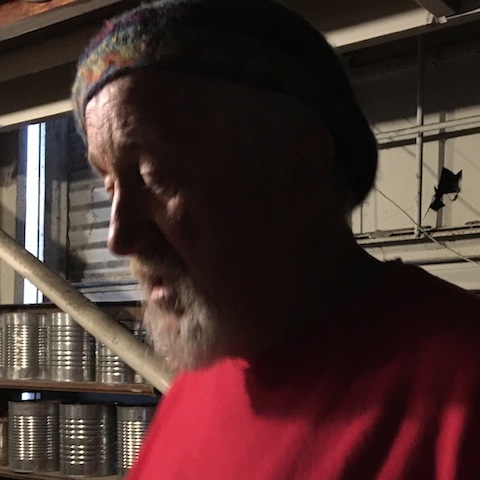 Mystery Mark and his tin cans
(photo by Eva Soltes)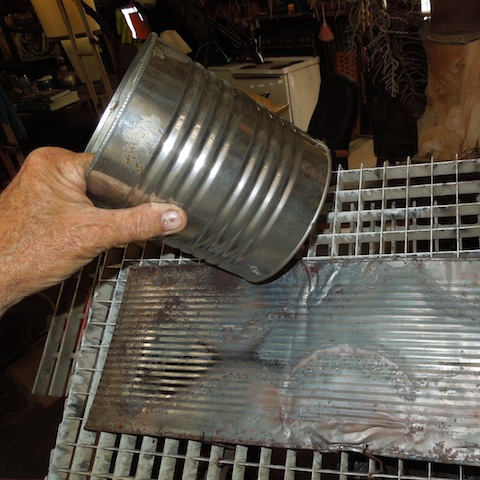 My art supplies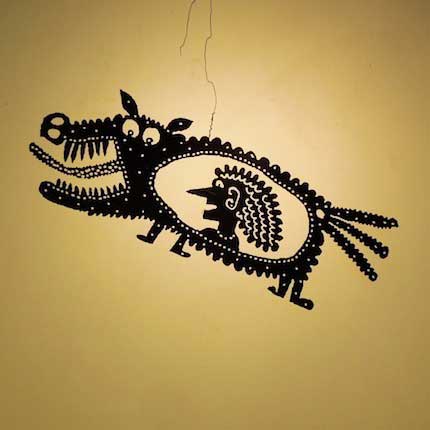 1 (sold)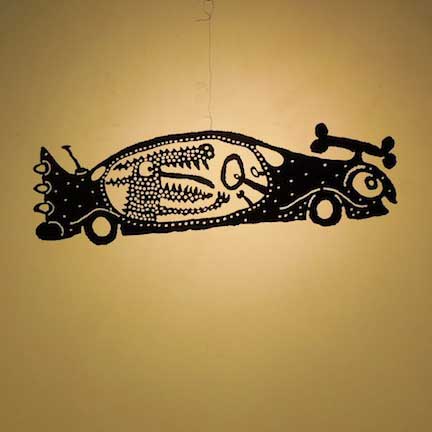 2 (sold)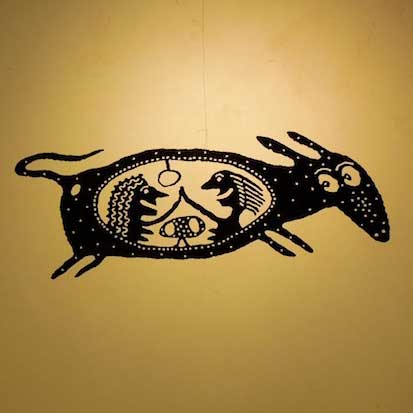 3 (sold)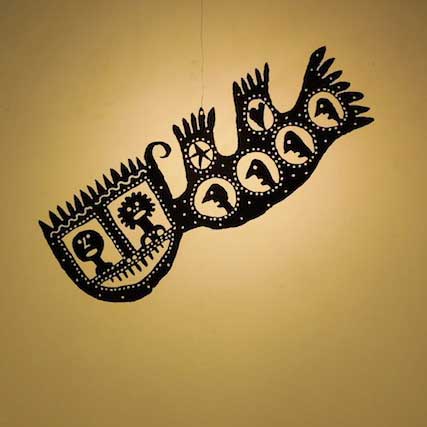 4
5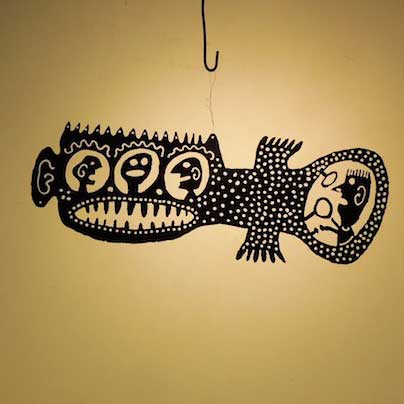 6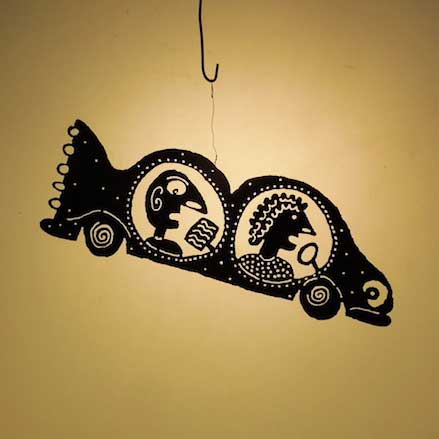 7 (sold)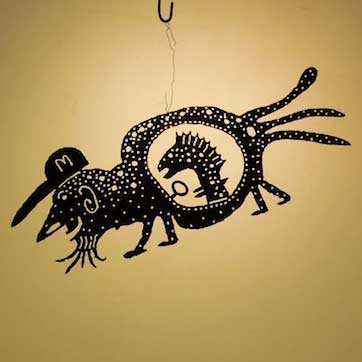 8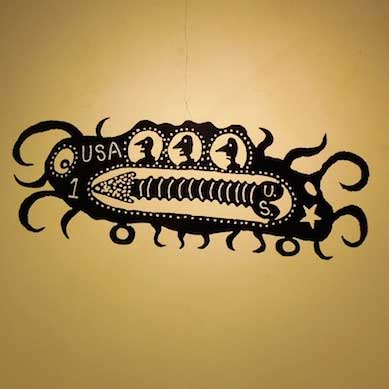 9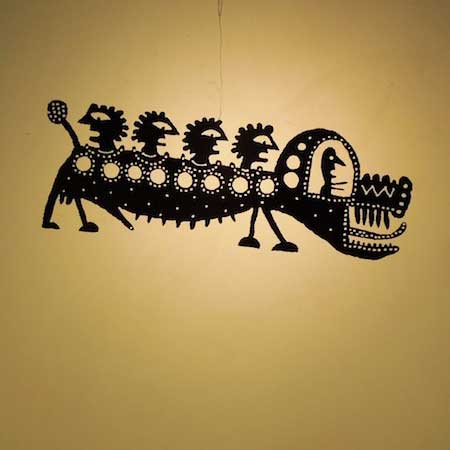 10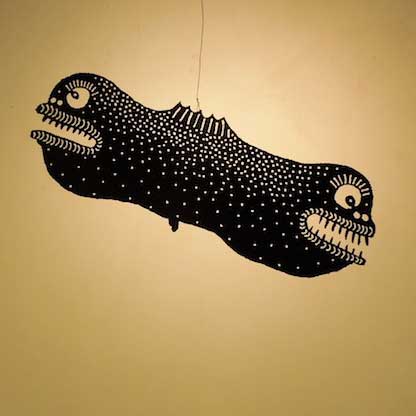 11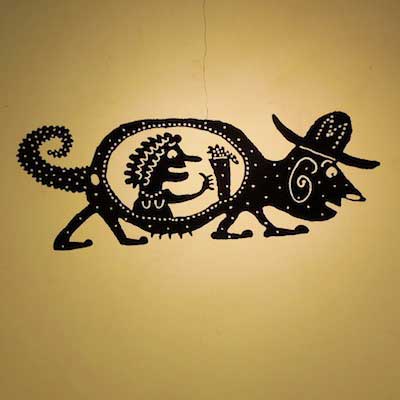 12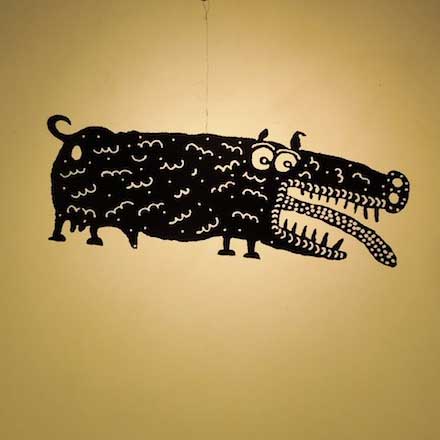 13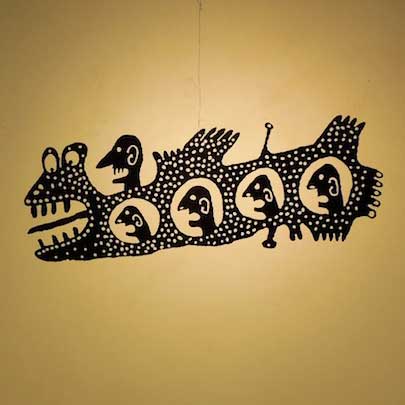 14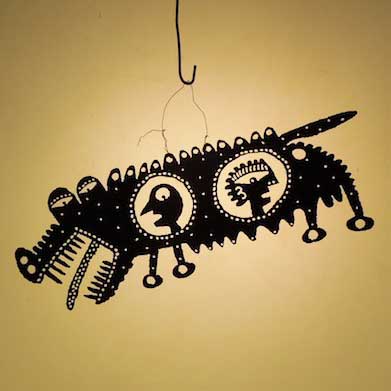 15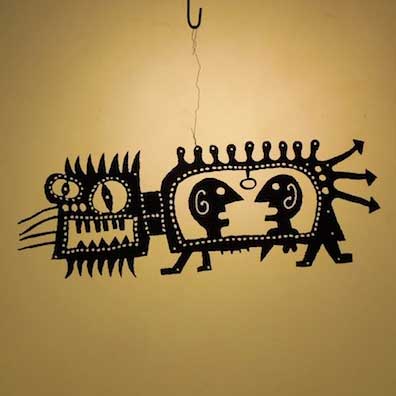 16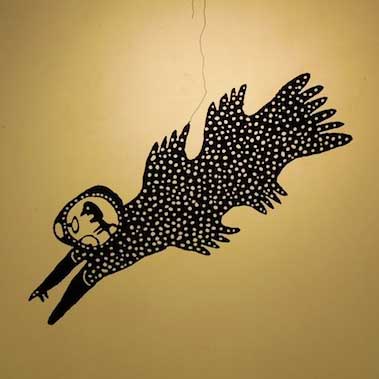 17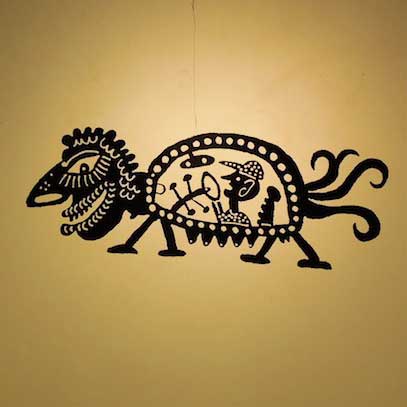 18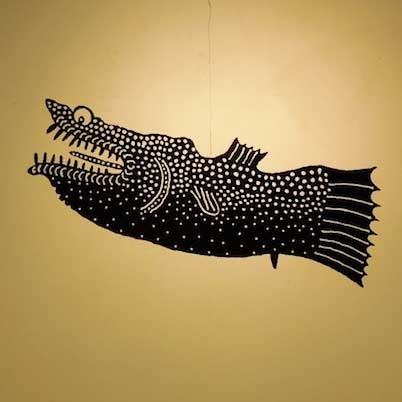 19 (sold)
20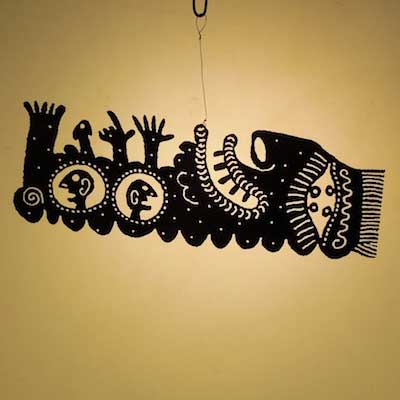 21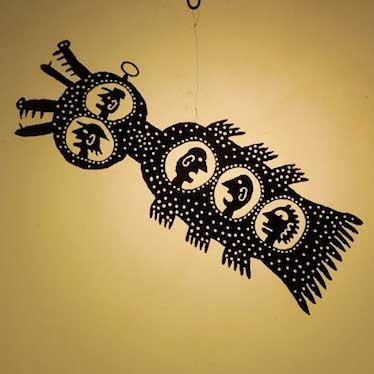 22 (sold)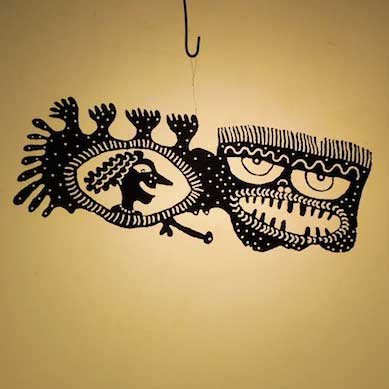 23 Sold)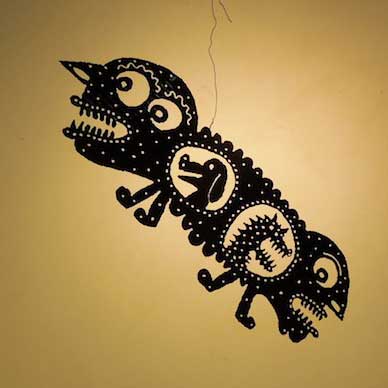 24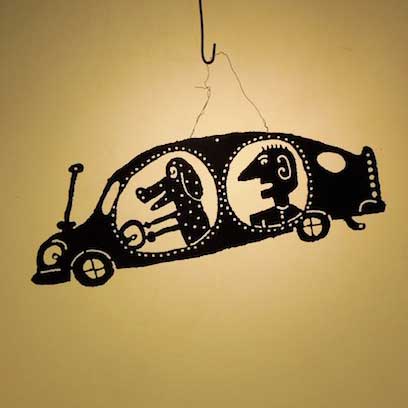 25 (sold)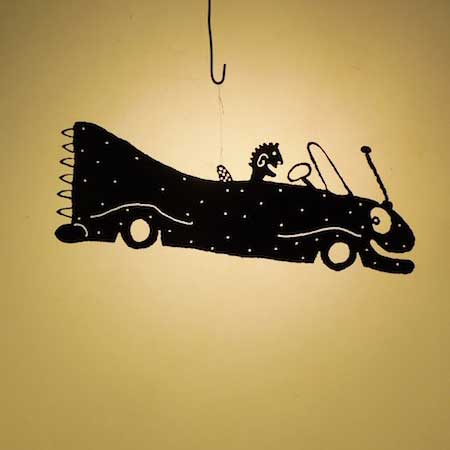 26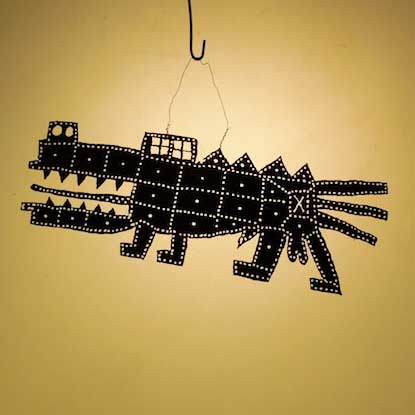 27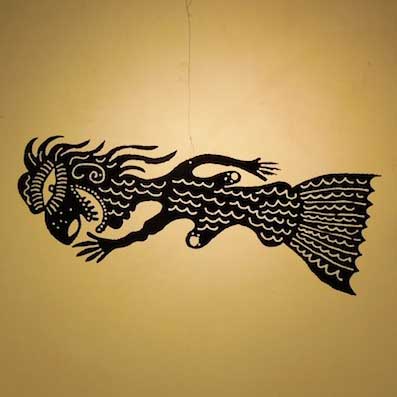 28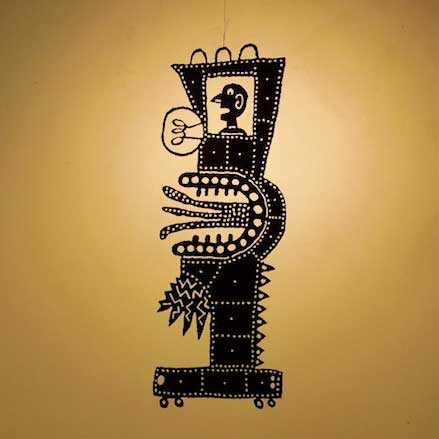 29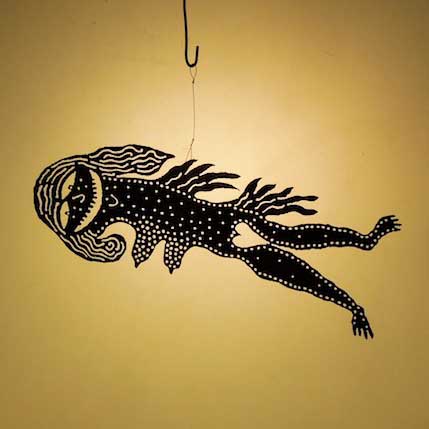 30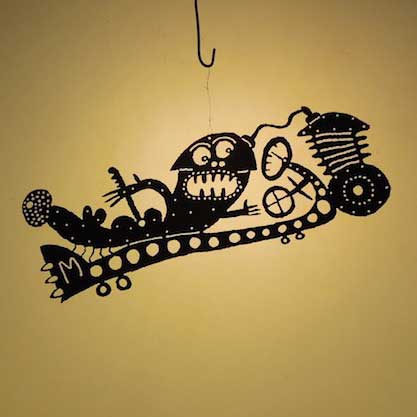 31
32 (sold)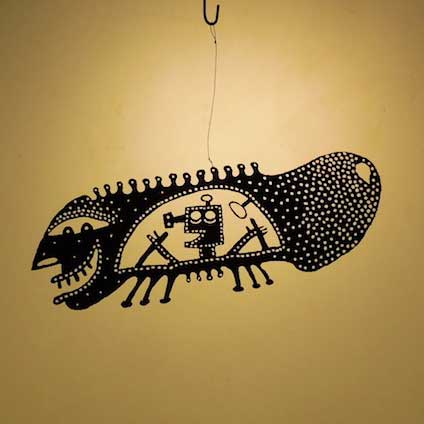 33
34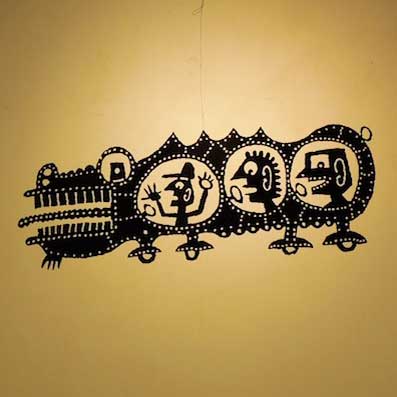 35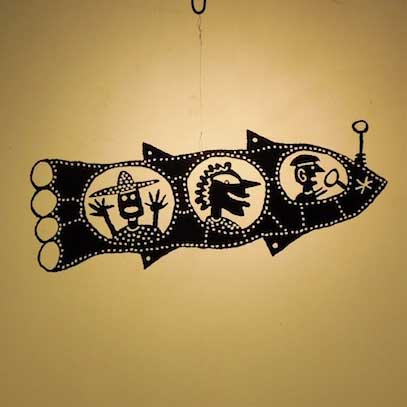 36 (sold)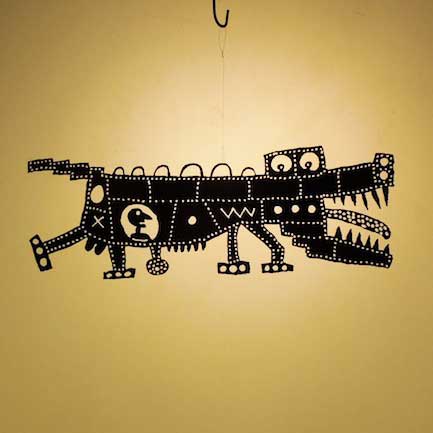 37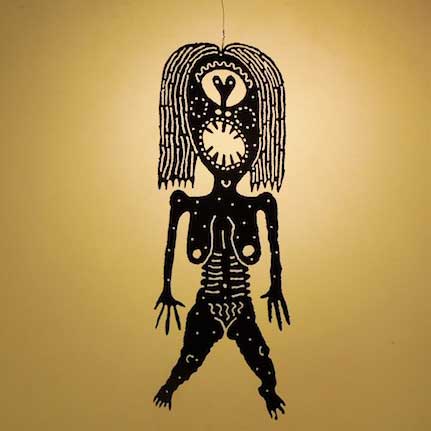 38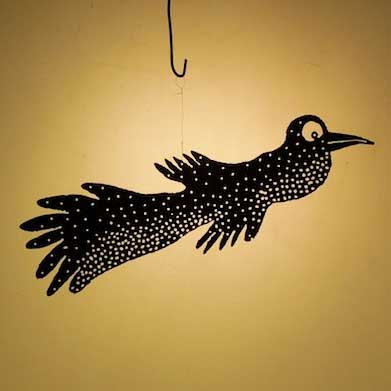 39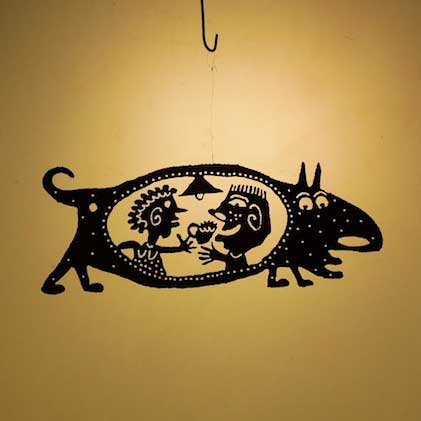 40 (sold)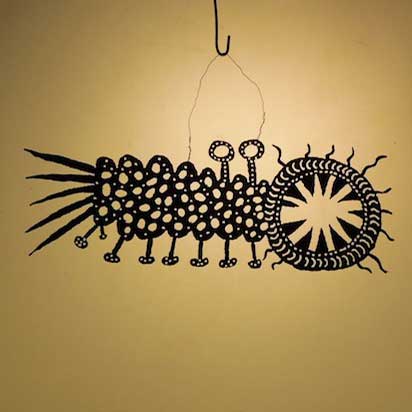 41 (sold)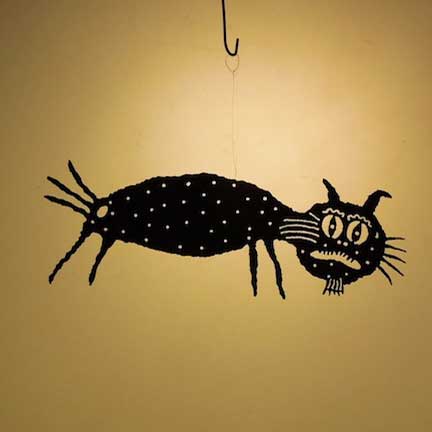 42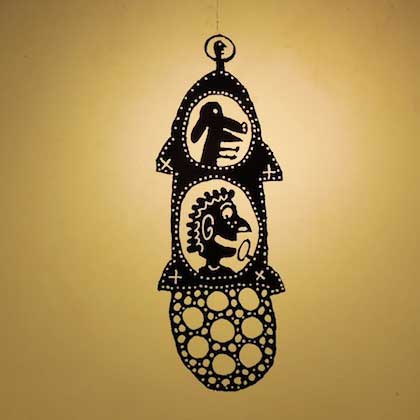 43 (sold)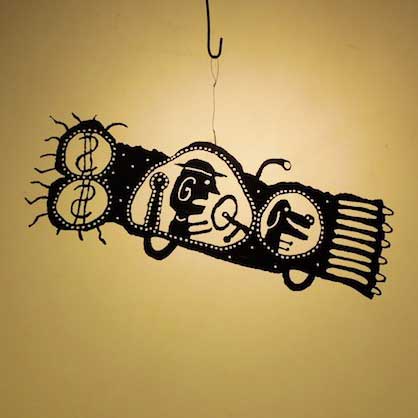 44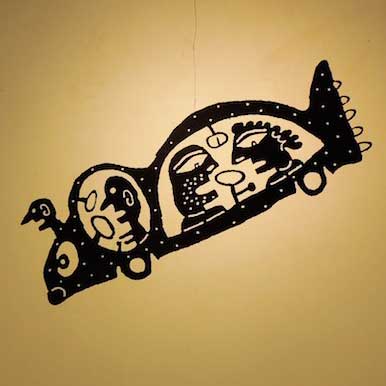 45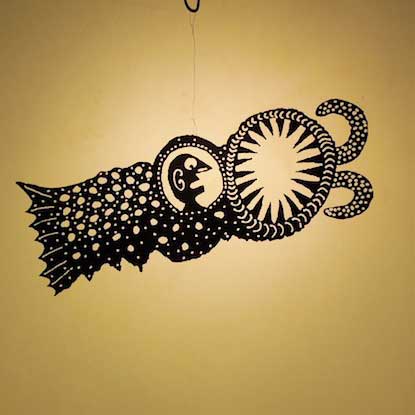 46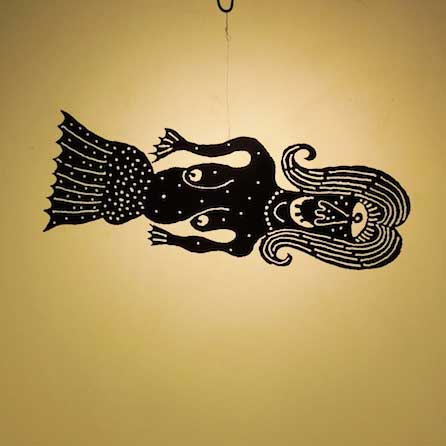 47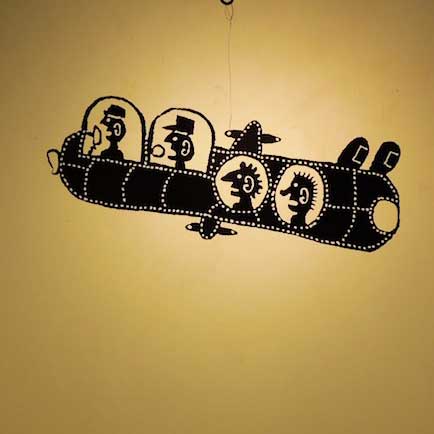 48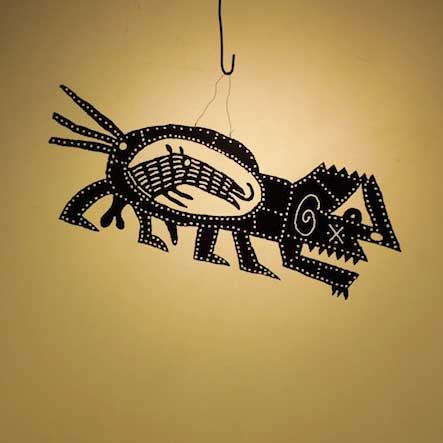 49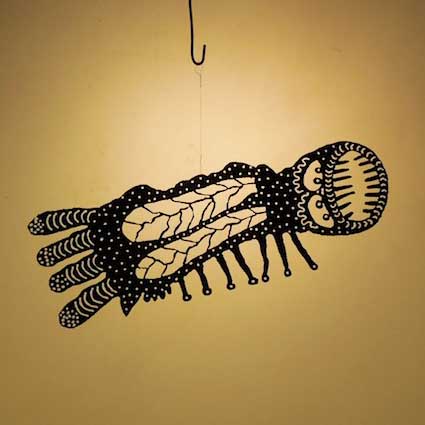 50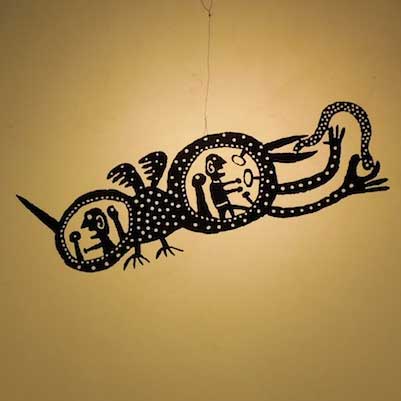 51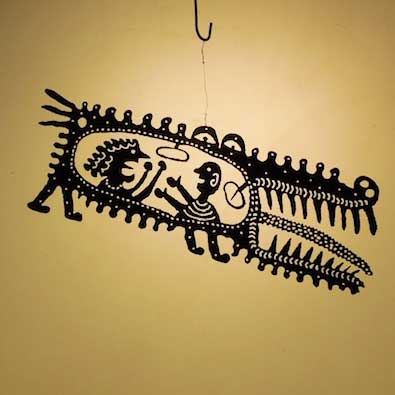 52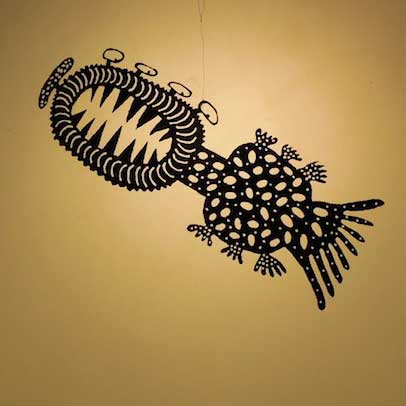 53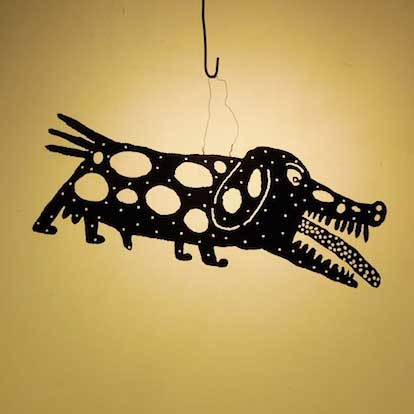 54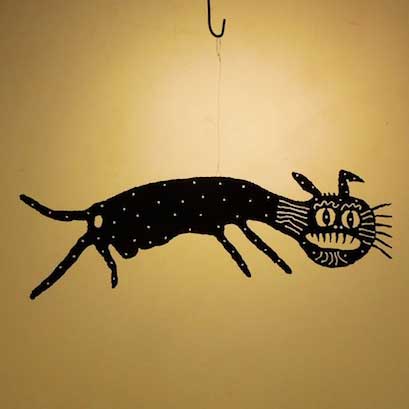 55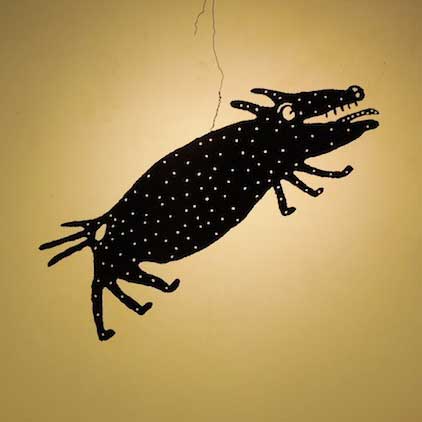 56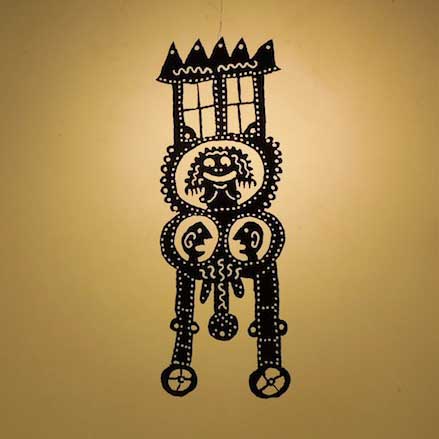 57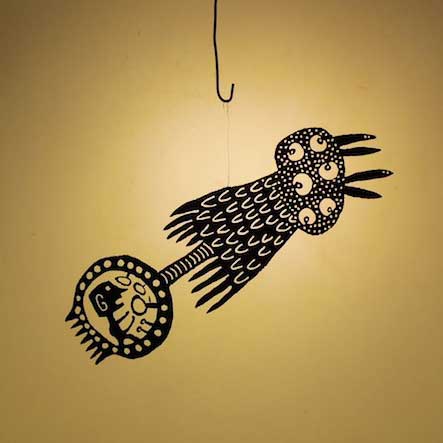 58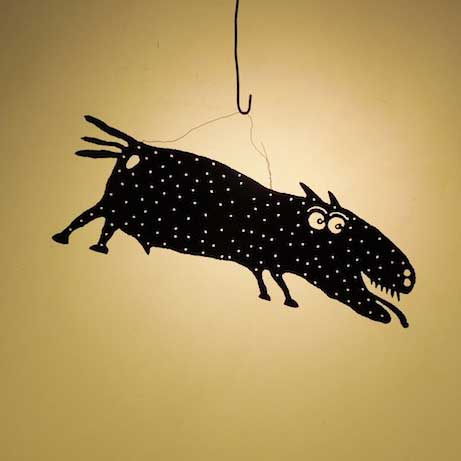 59
60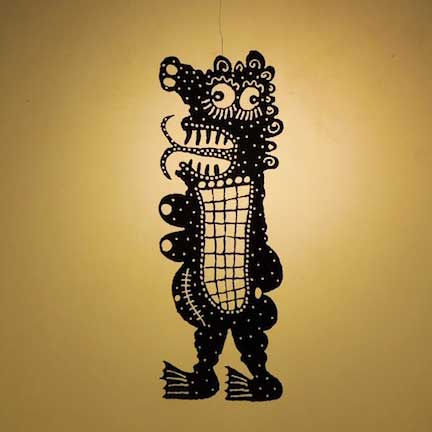 61 Sold)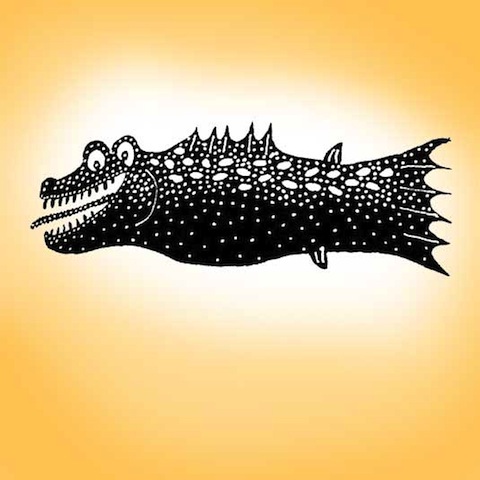 62 (sold)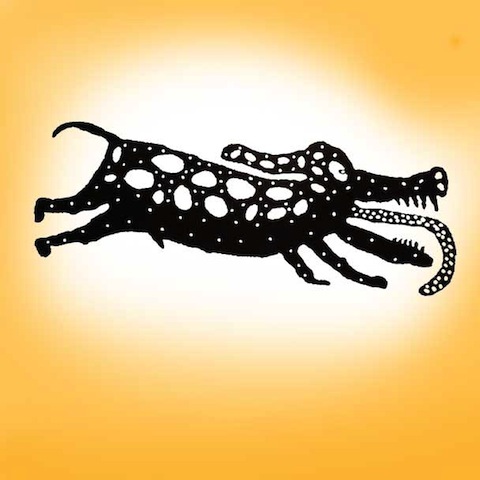 63 (sold)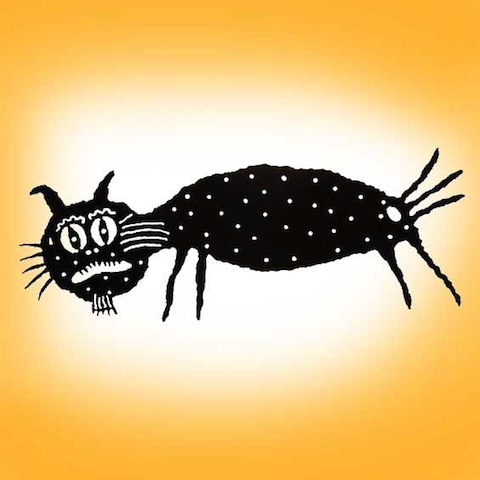 64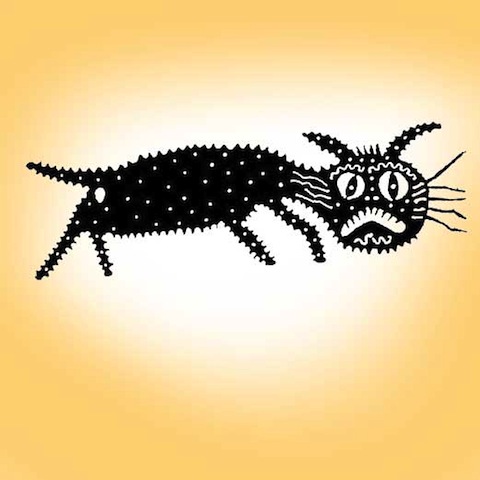 65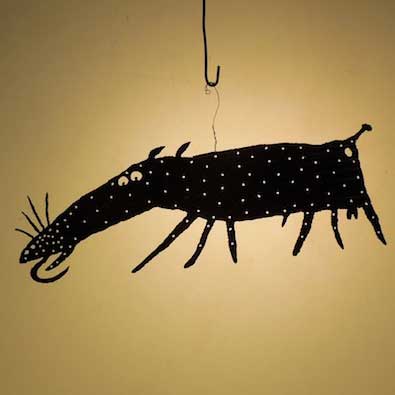 66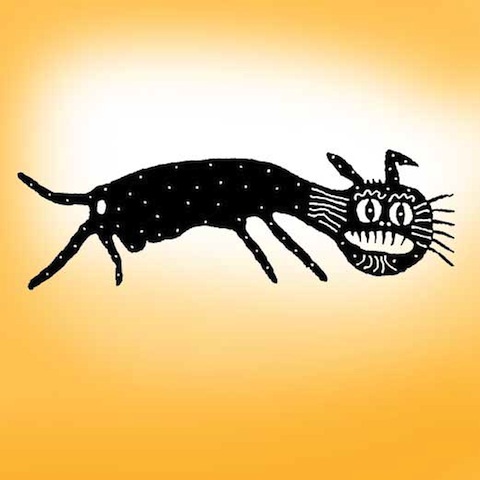 67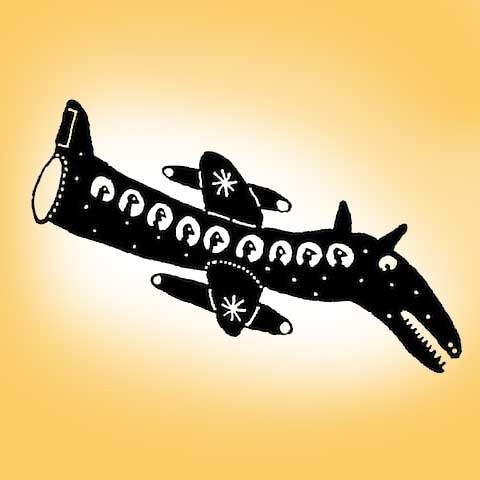 68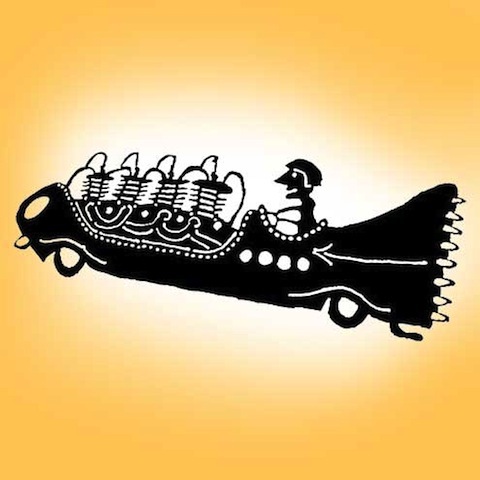 69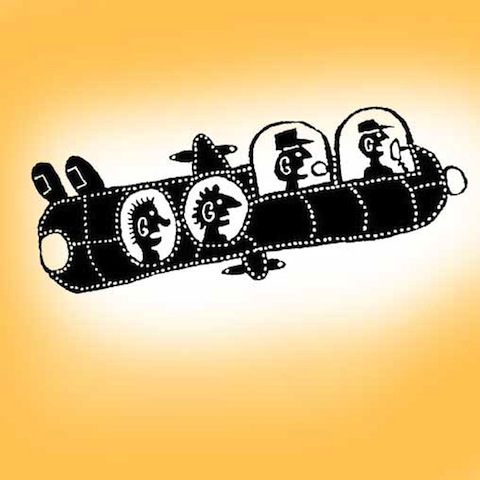 70 (sold)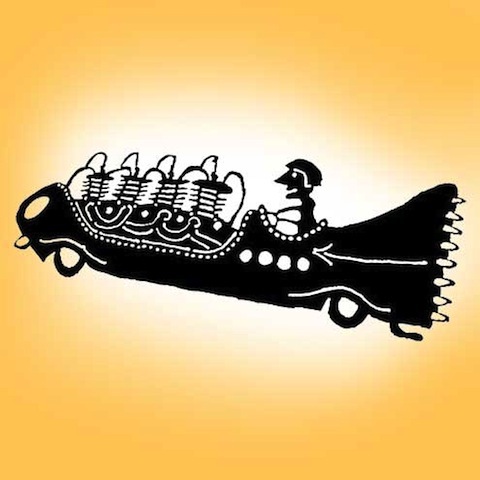 71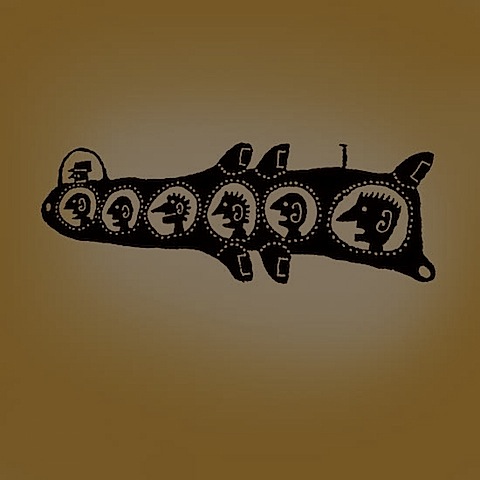 72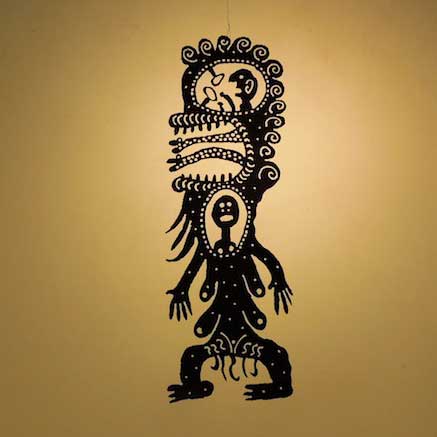 73 (sold)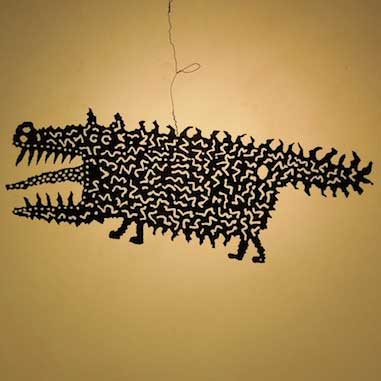 74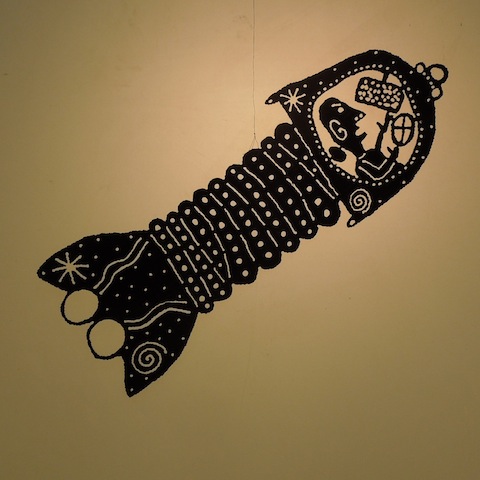 75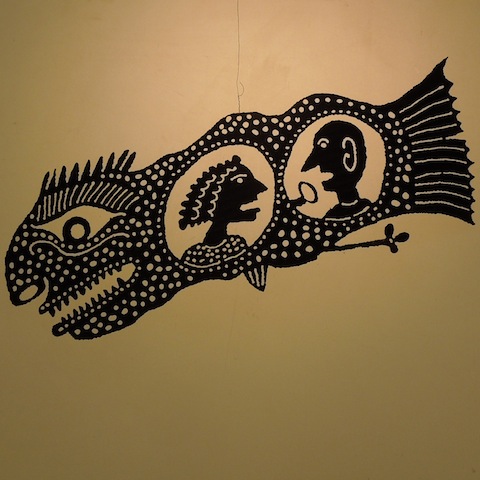 76 (sold)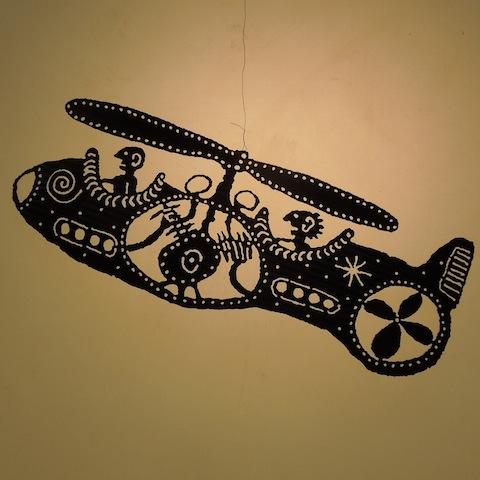 77 (sold)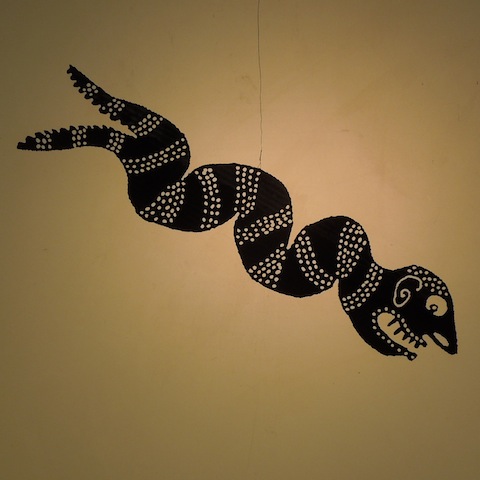 78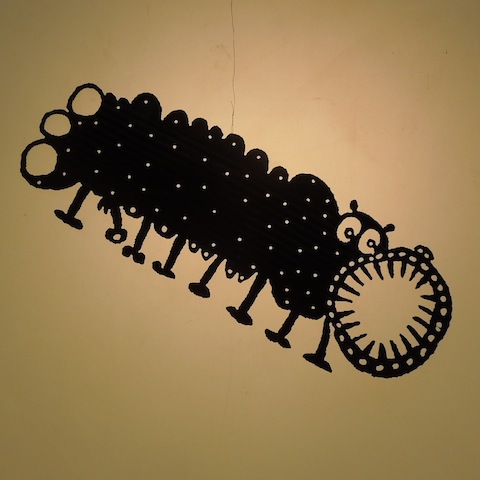 79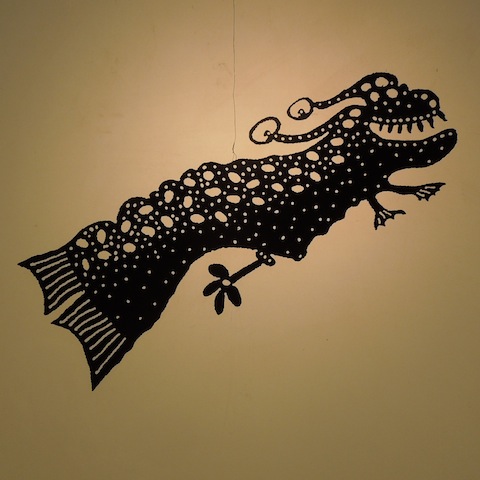 80 (sold)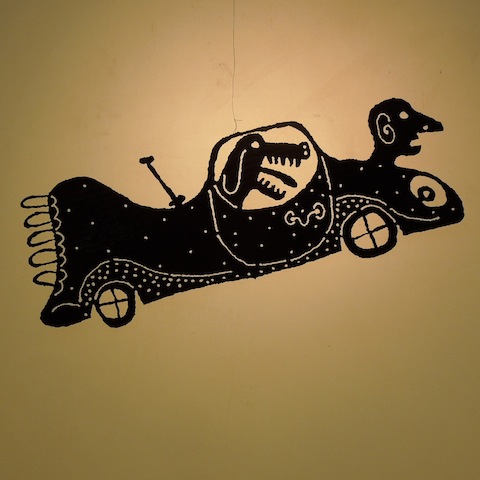 81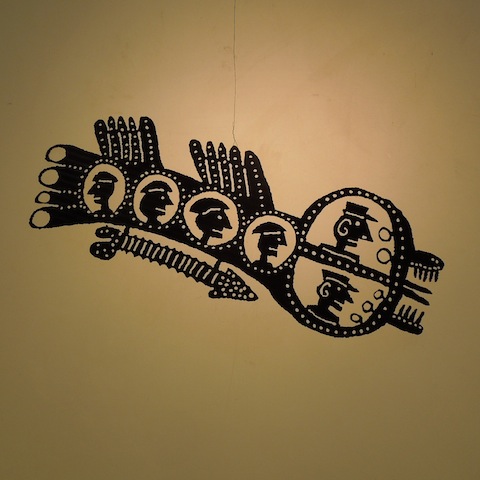 82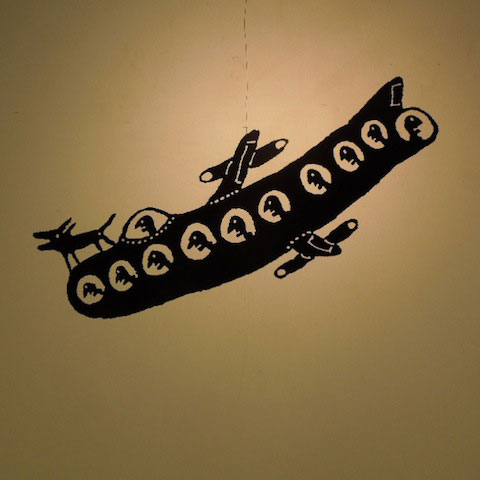 83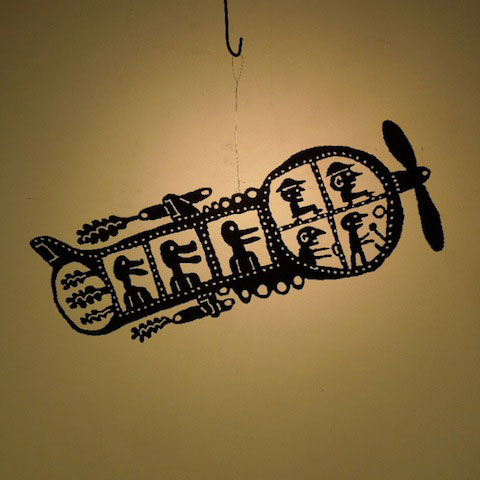 84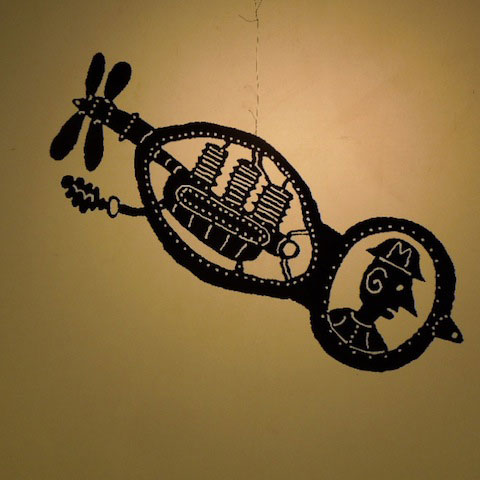 85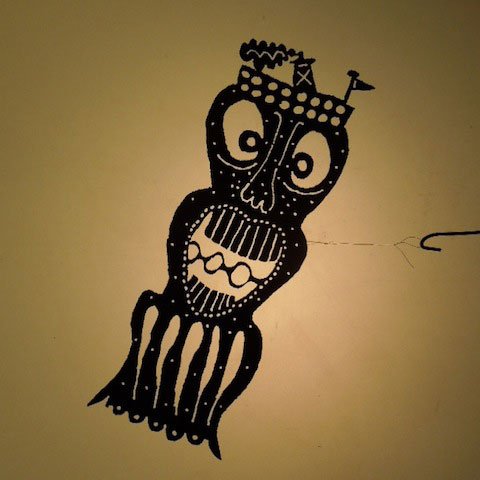 86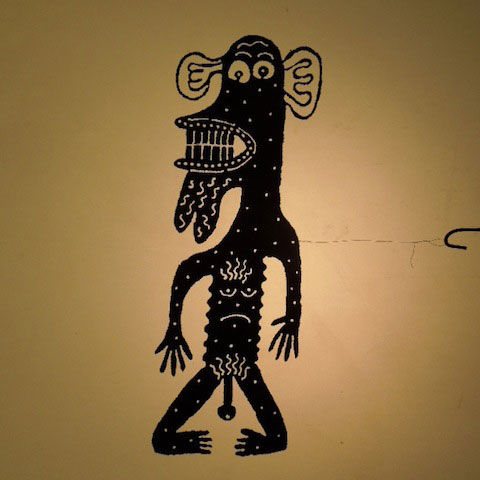 87 (sold)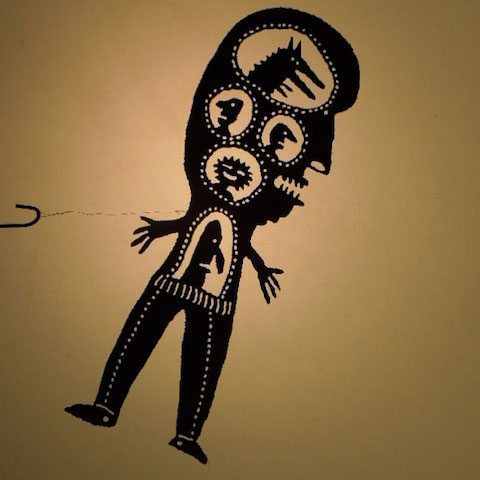 88 (sold)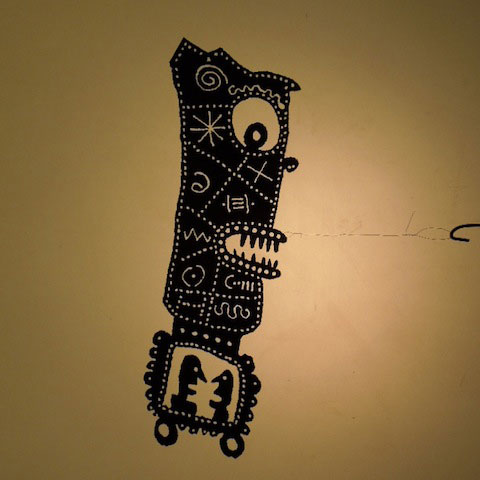 89
90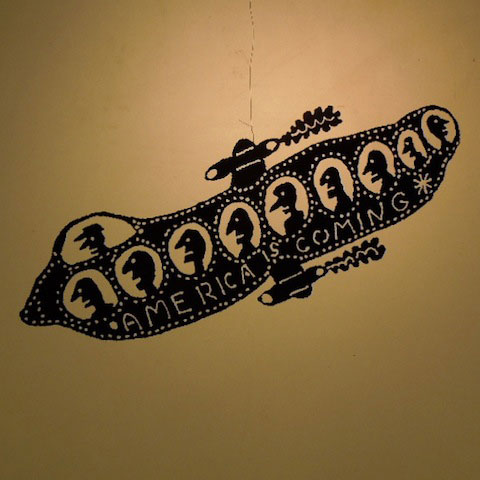 91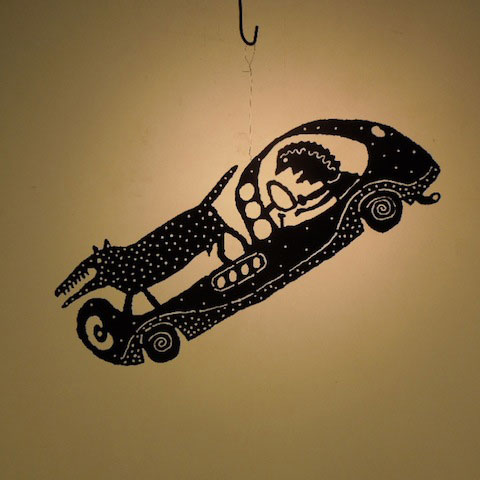 92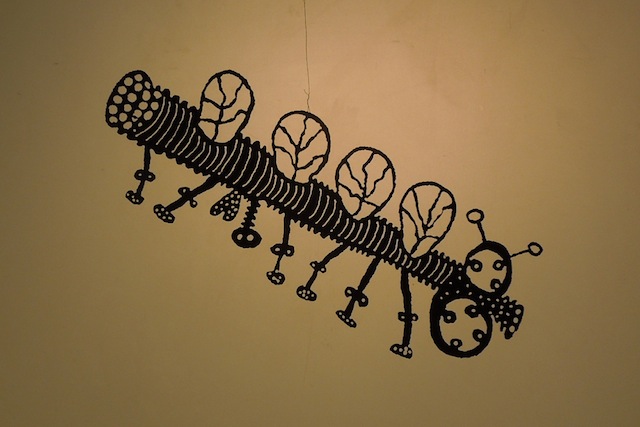 93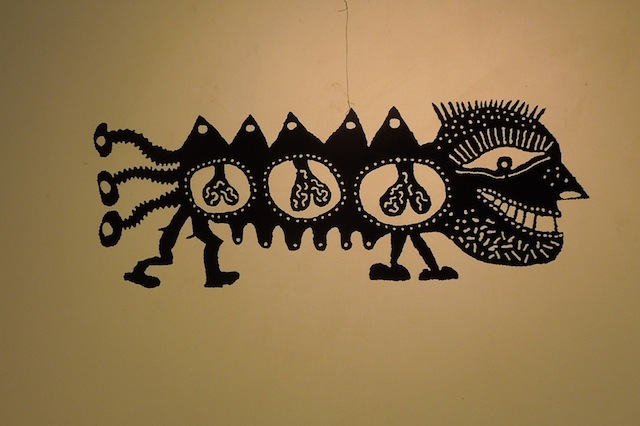 94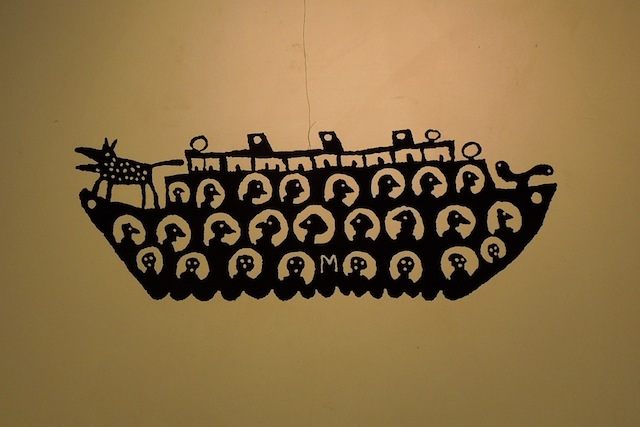 95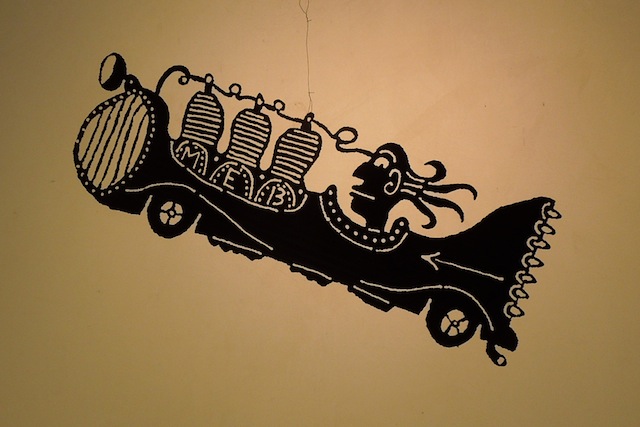 96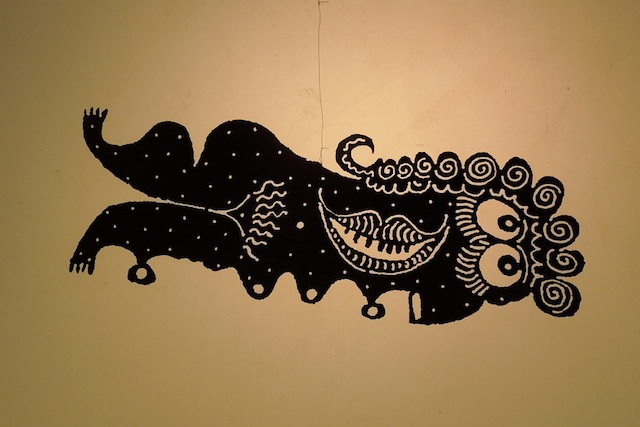 97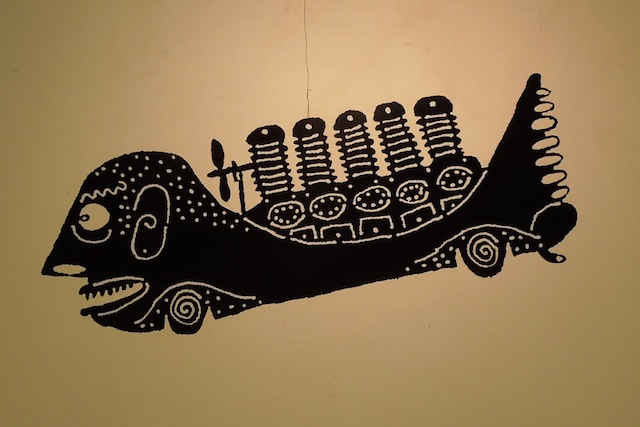 98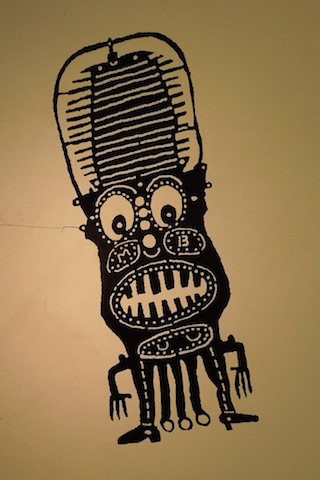 99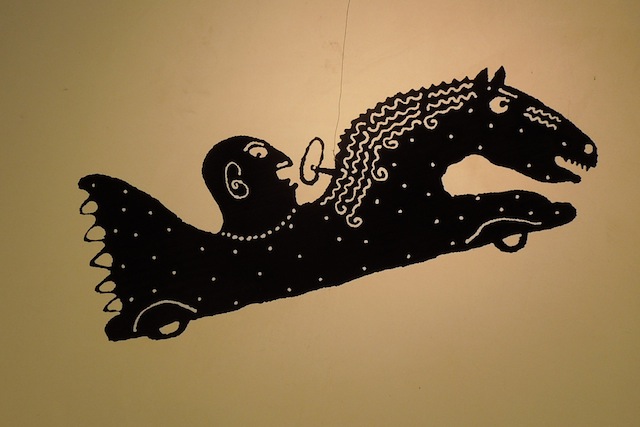 100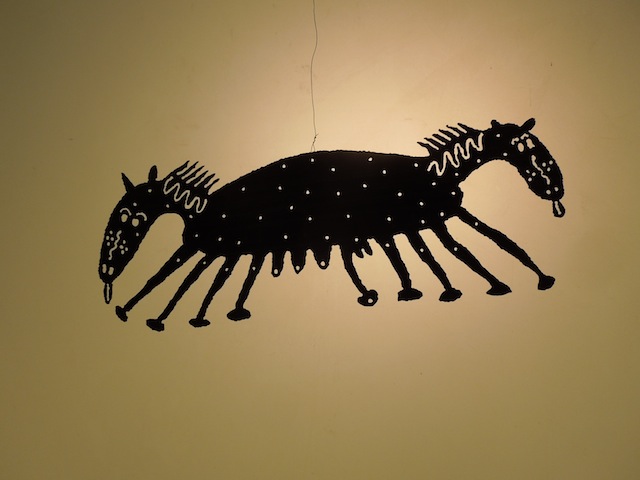 101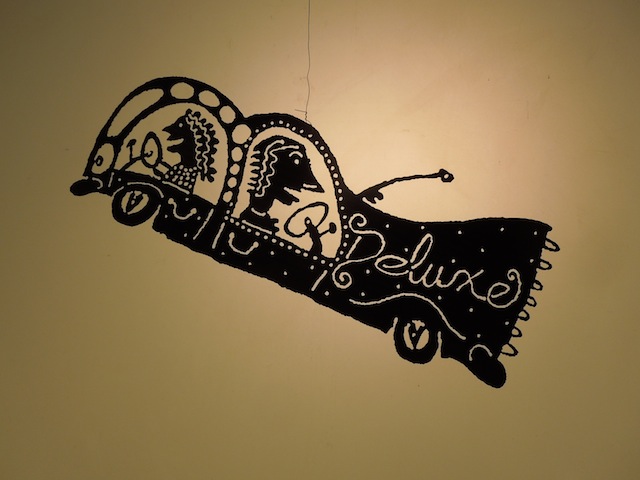 102
103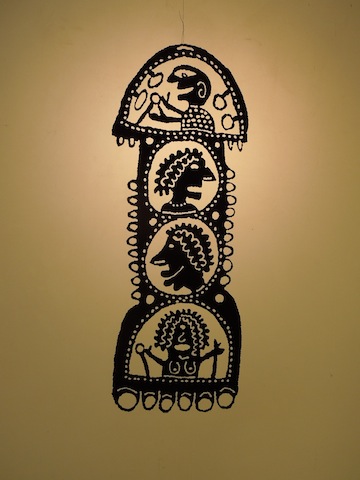 104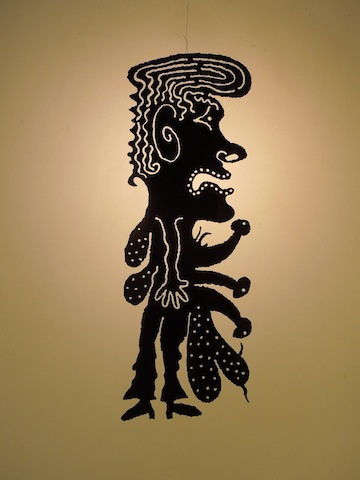 105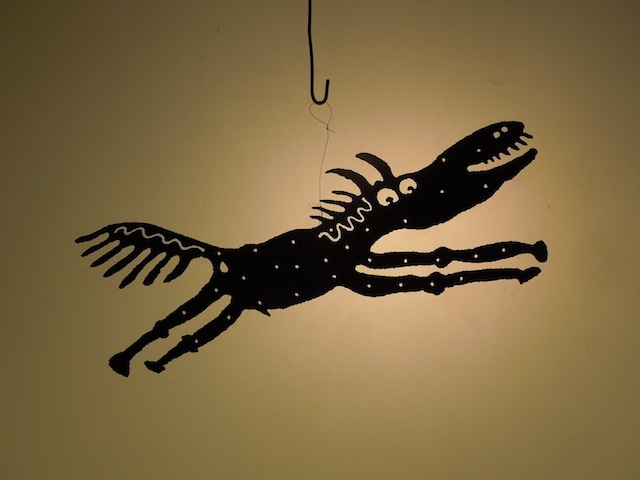 106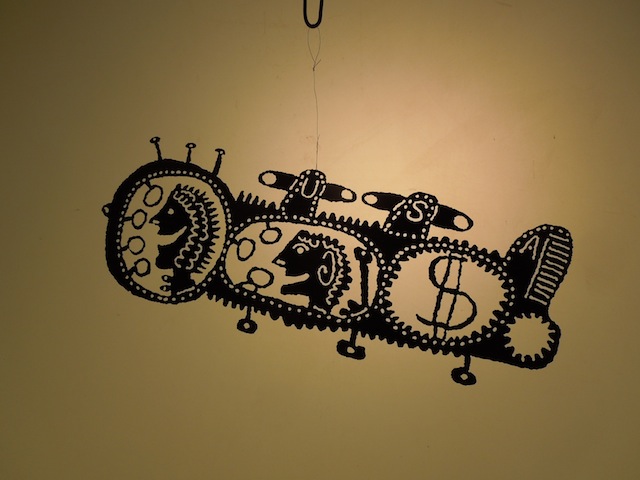 107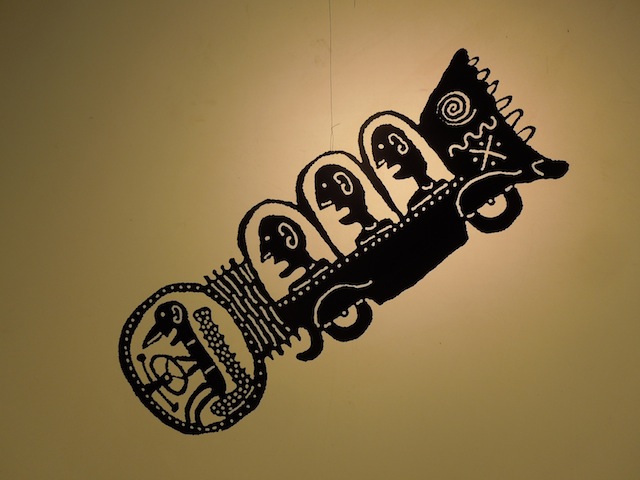 108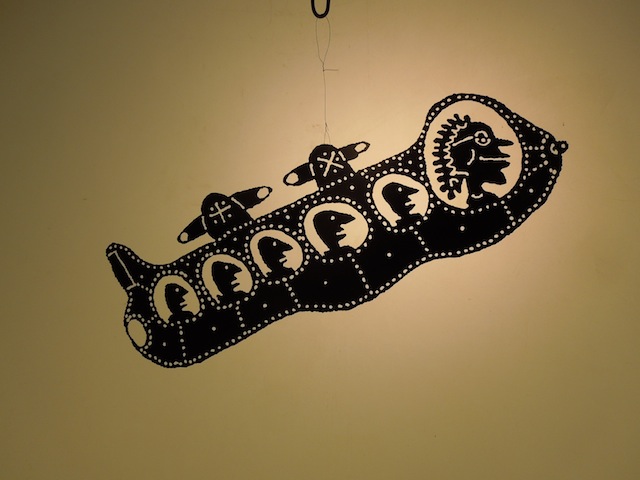 109 (not available)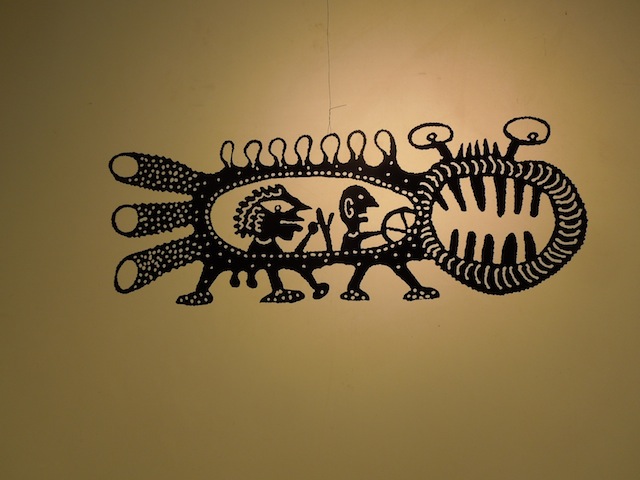 110 (sold)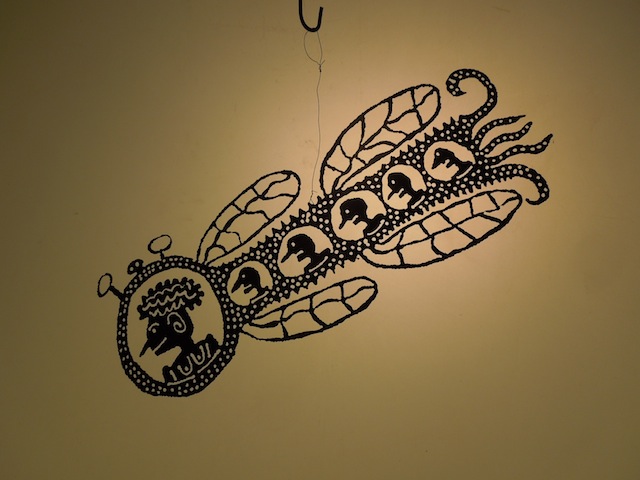 111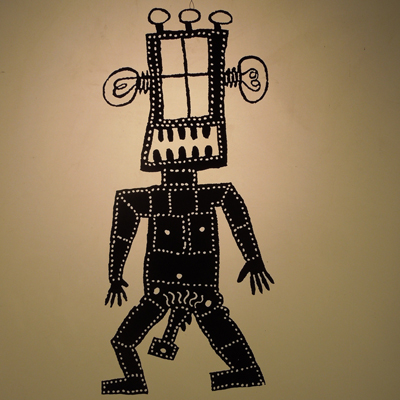 112 (sold)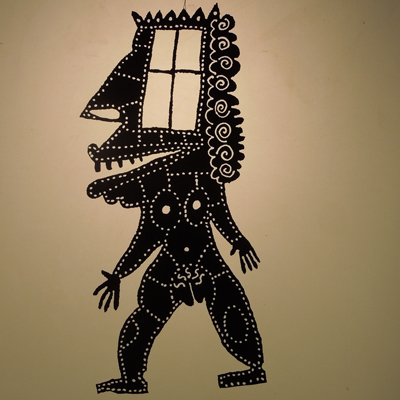 113 (sold)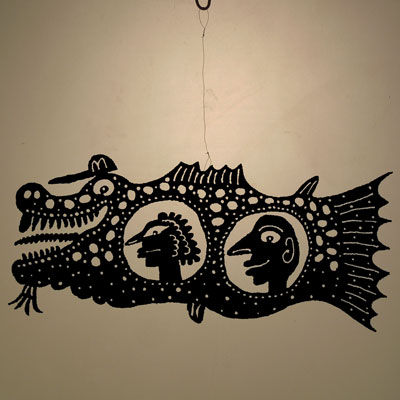 114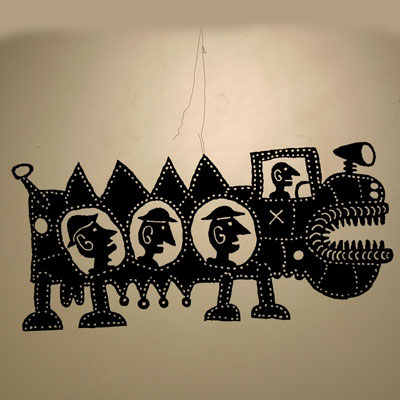 115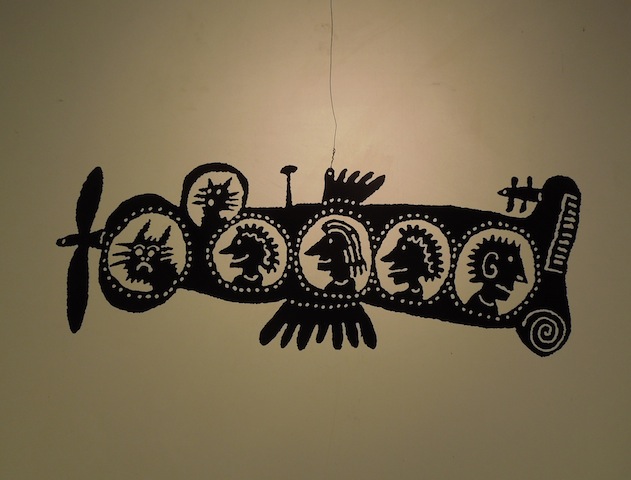 116 (sold)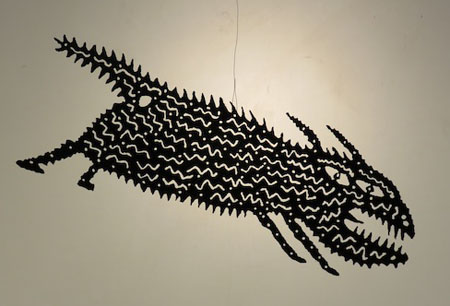 117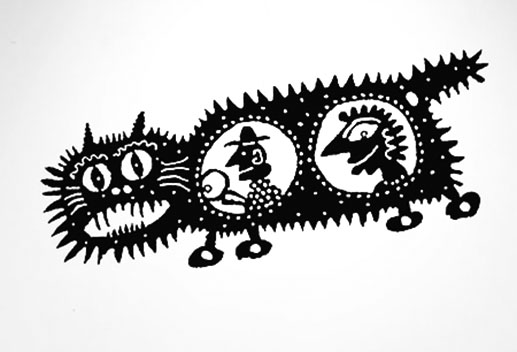 118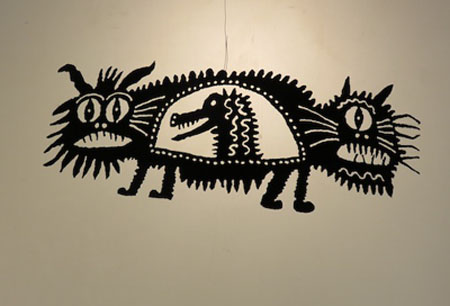 119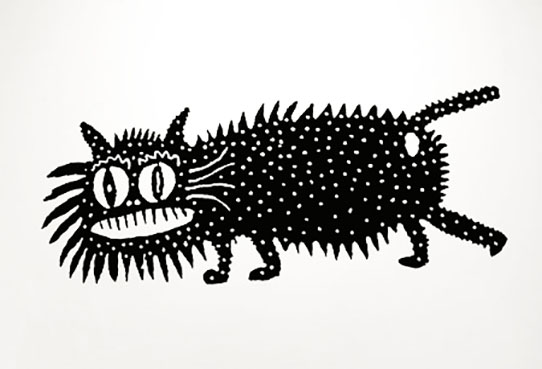 120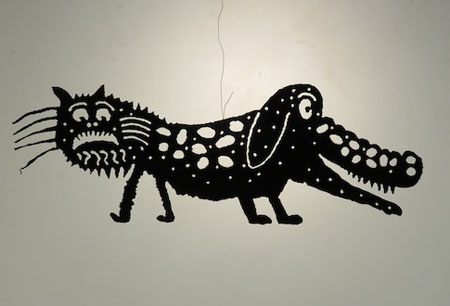 121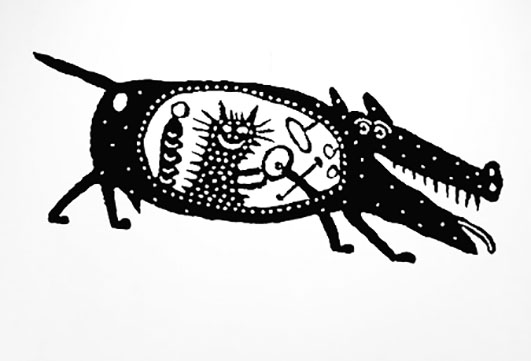 122(sold)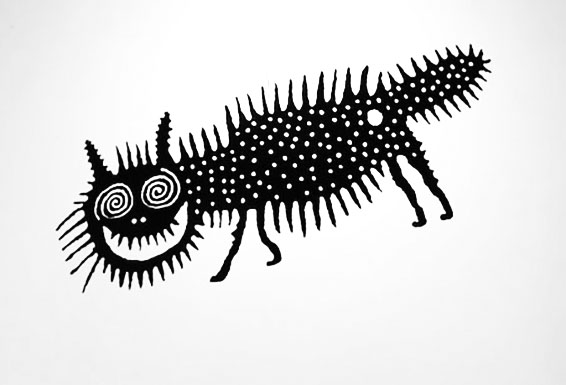 123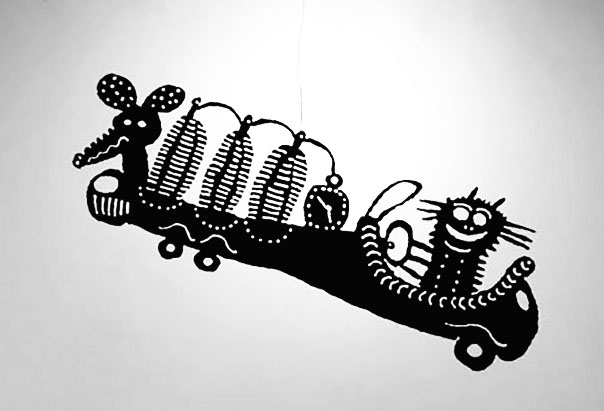 124(sold)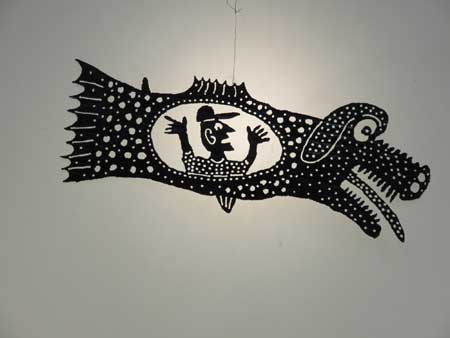 125 (sold)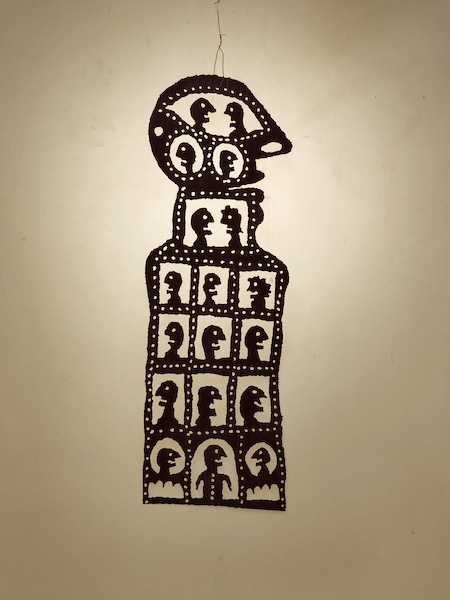 126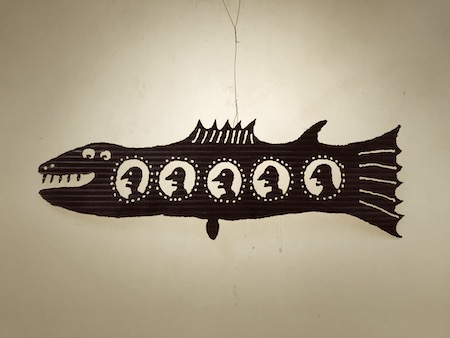 127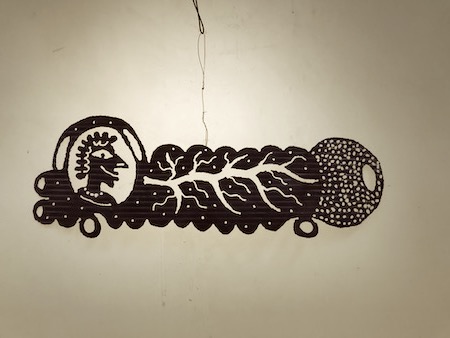 128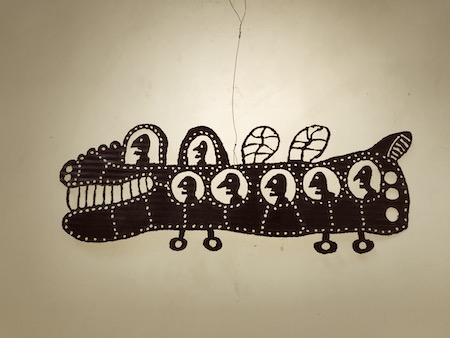 129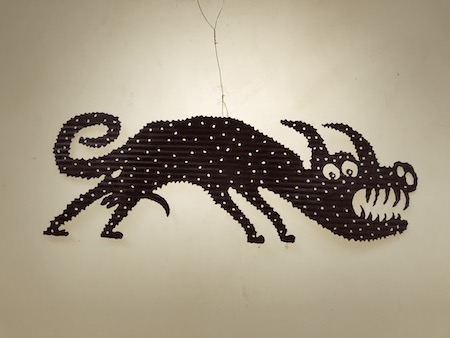 130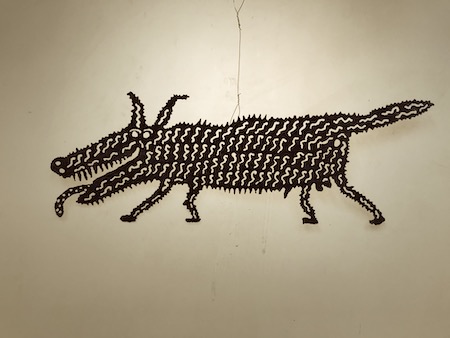 131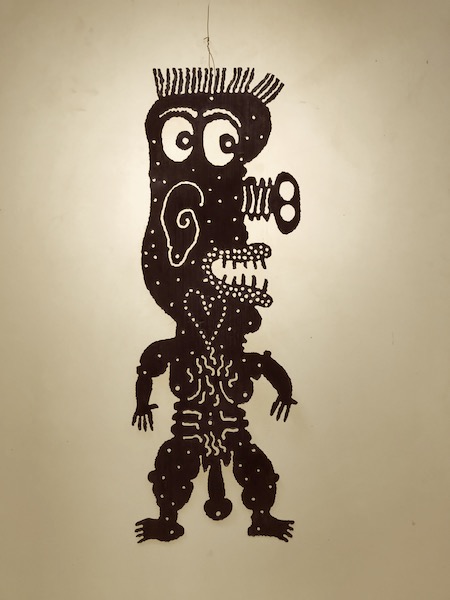 132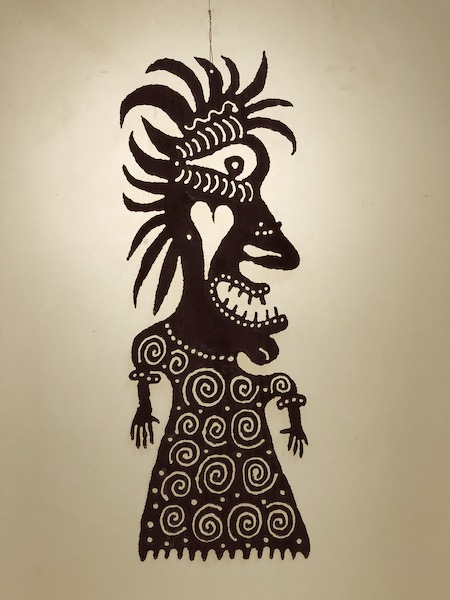 133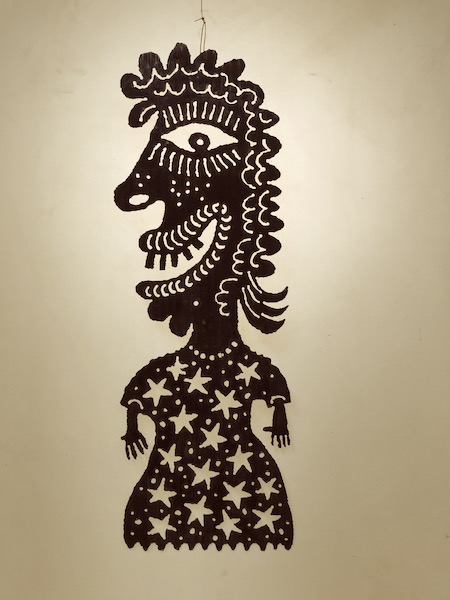 134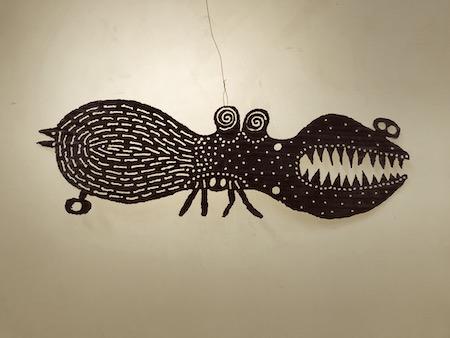 135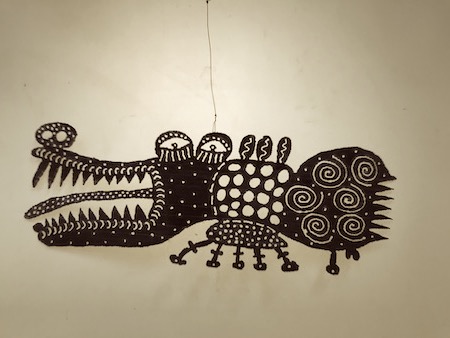 136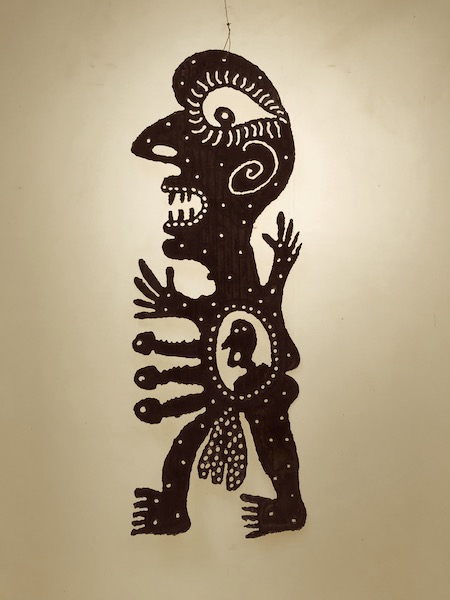 137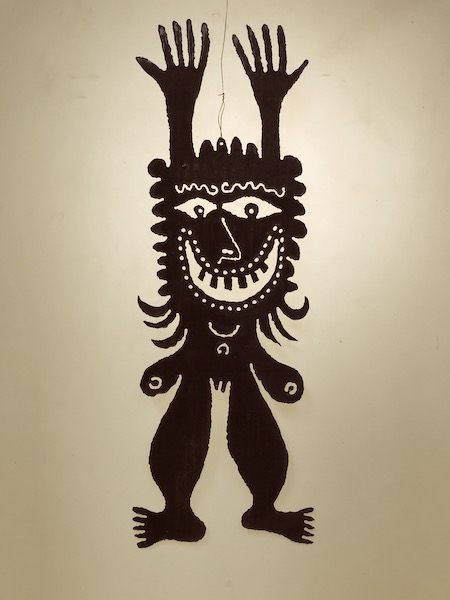 138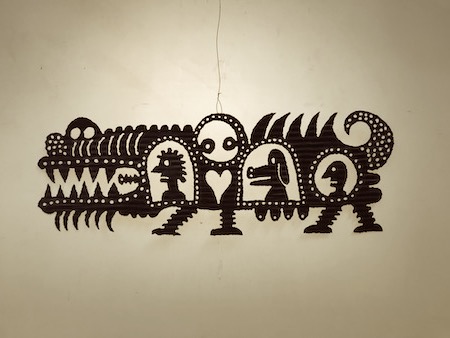 139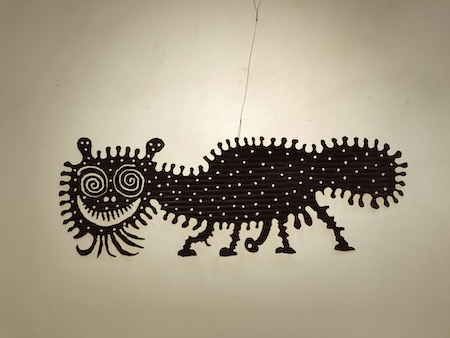 140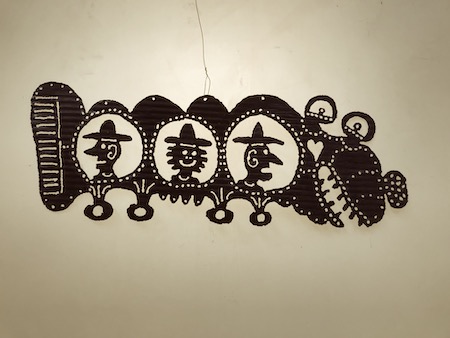 141