Nineteen figures cut from used 55 gallon steel drums.
Painted by brush with oil paint and signed and dated by
the artist, Mark Bulwinkle, on the back of each figure.
Each figure is $800.00. Shipping fees are free. Order
by number. Thank you. Mark Bulwinkle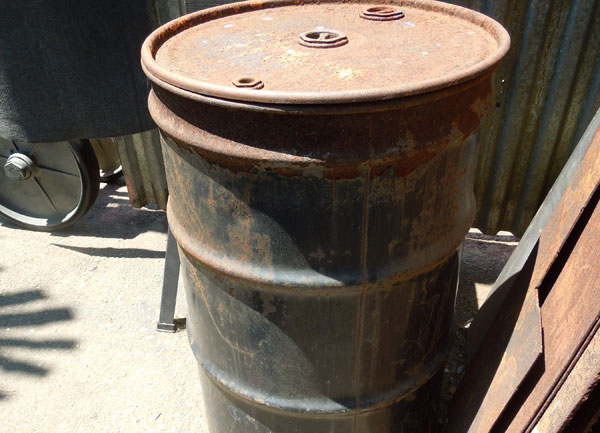 A humble 55 gal steel oil drum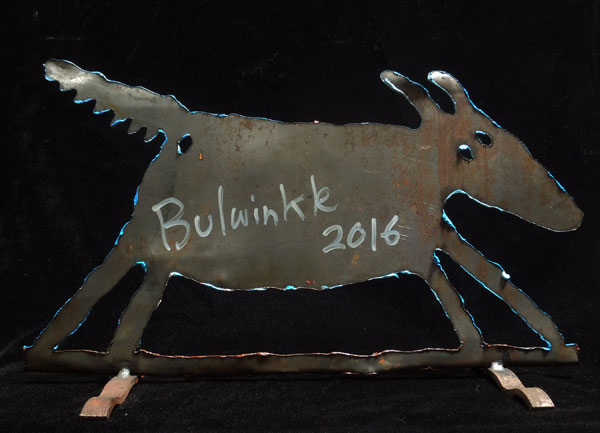 Each steel pet painting signed on the back, "Bulwinkle 2016"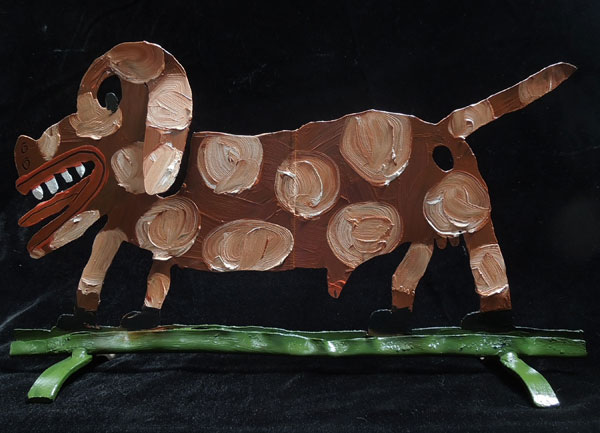 #1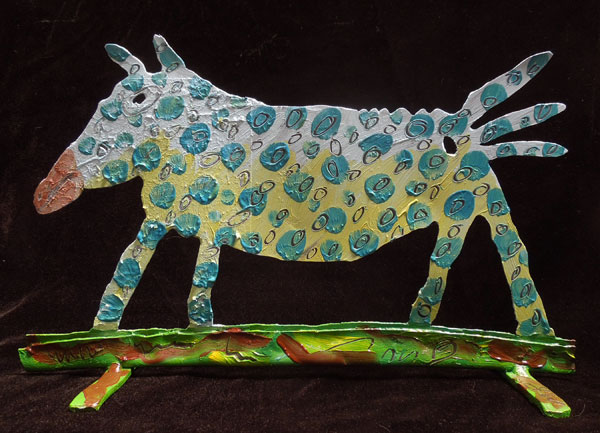 #2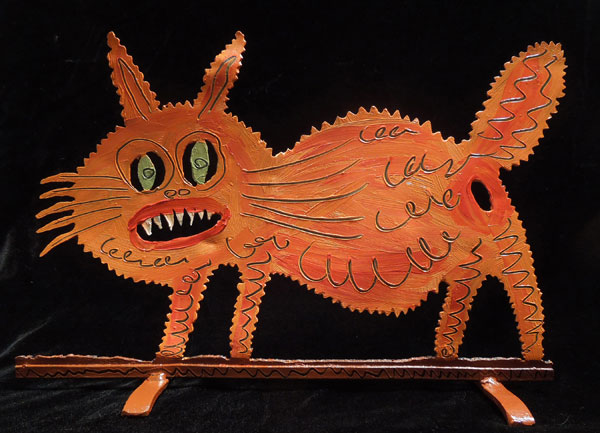 #3 sold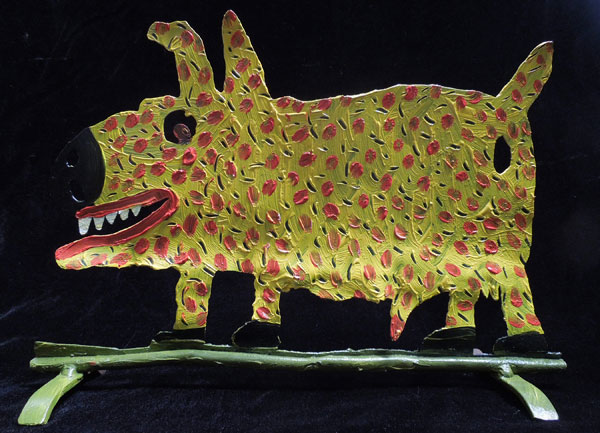 #4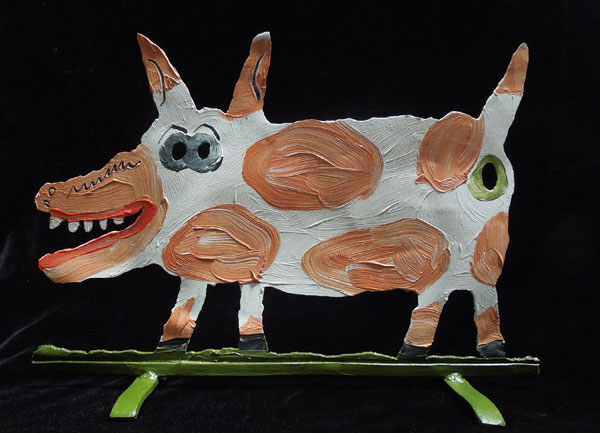 #5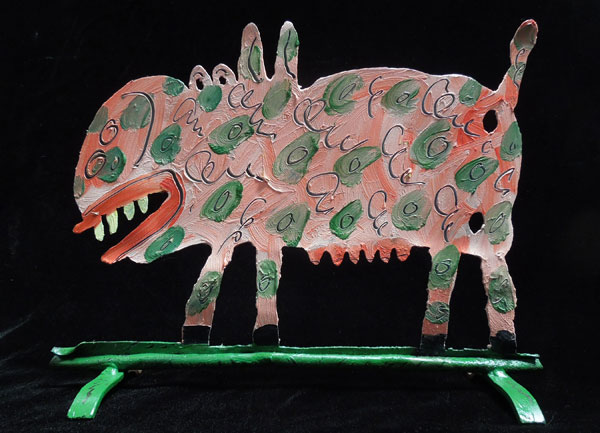 #6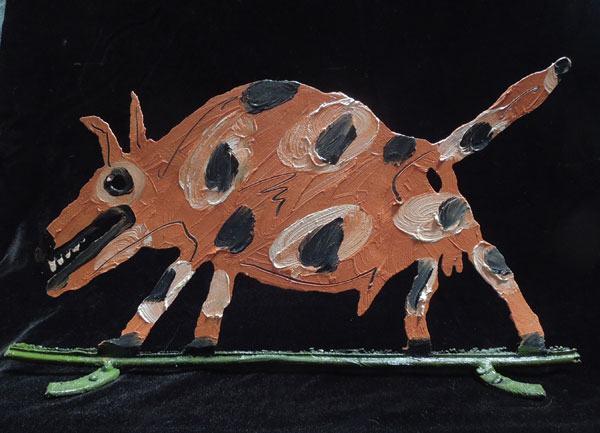 #7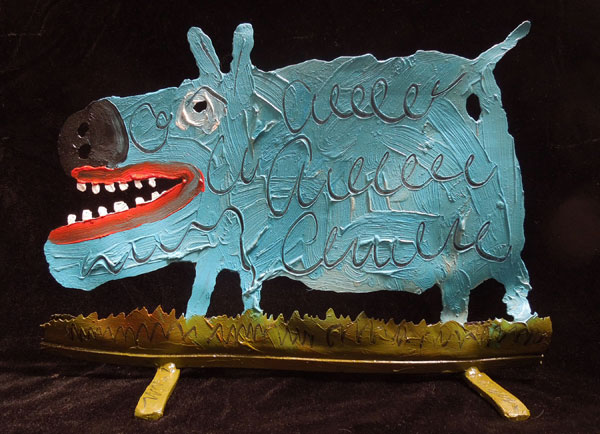 #8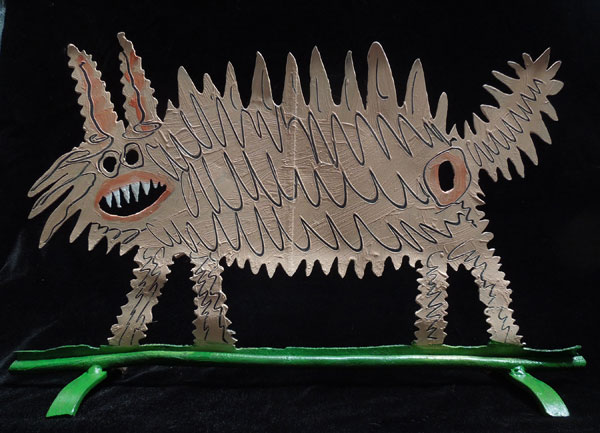 #9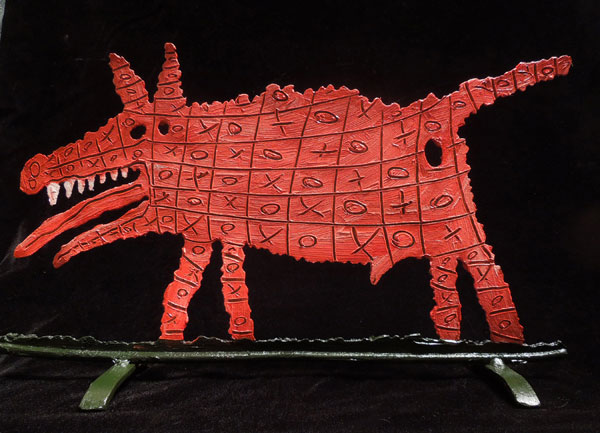 #10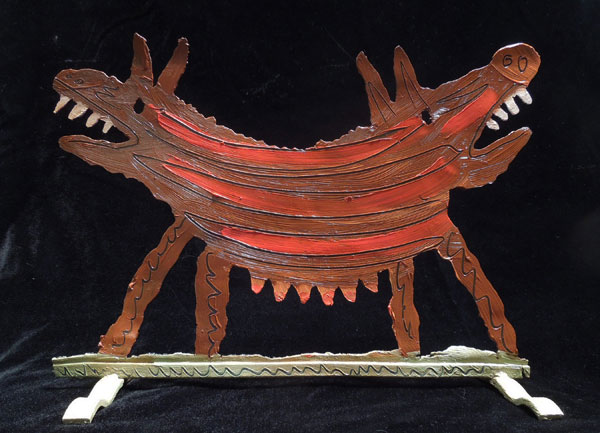 #11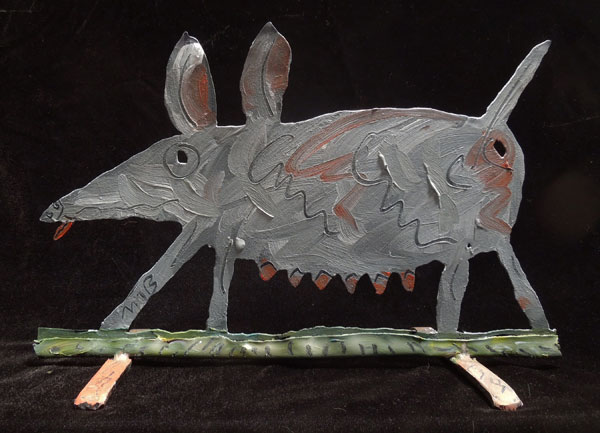 #12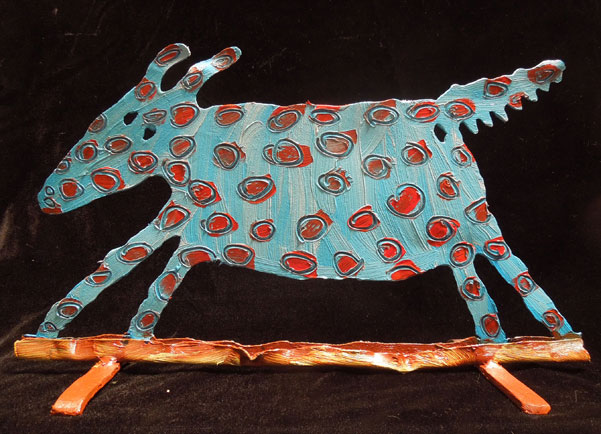 #13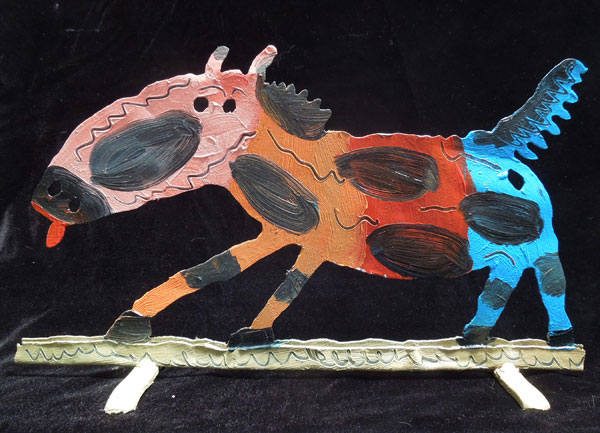 #14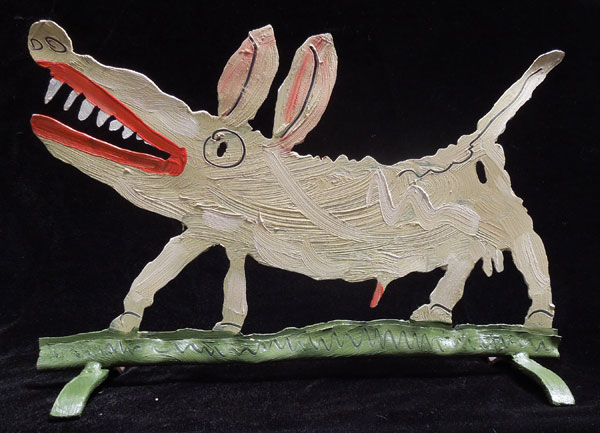 #15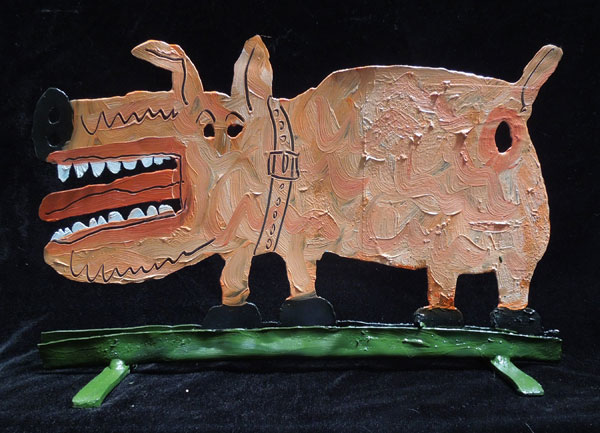 #16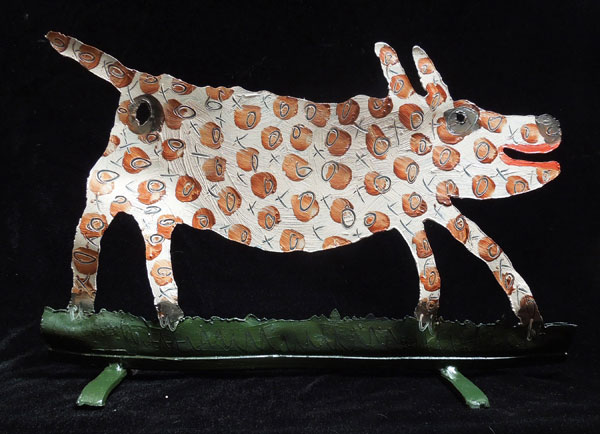 #17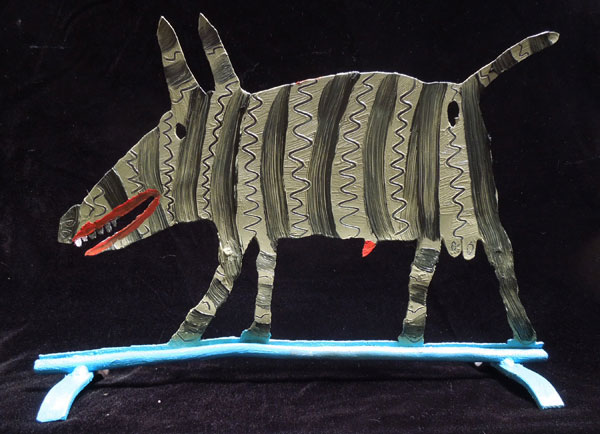 #18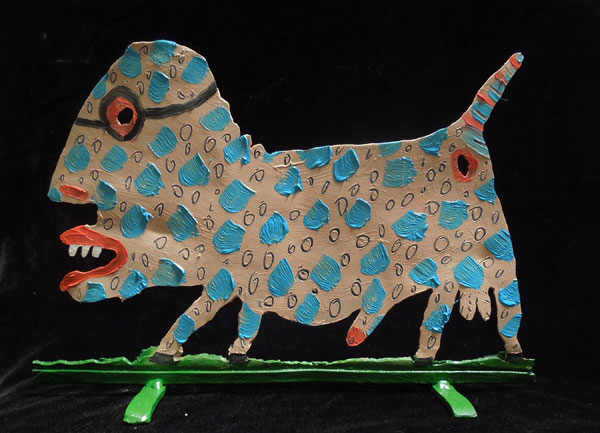 #19
printed digitally created images